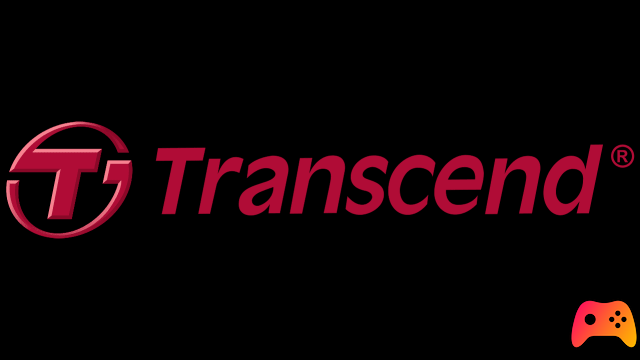 The new JetFlash USB 930C were announced in the last few hours
Transcend, one of the most famous companies in the world in the digital memory sector, has announced a new type of USB stick.
In the last few hours, in fact, the new one was announced JetFlash USB 930C, equipped with a double connector; in fact it will be possible to use the memory either through a connector A-Type, be it through C-Type, to allow maximum versatility.
This product is also built on a USB 3.2 Gen 1 interface, and can achieve transfer speeds of up to 420MB / s read, and 400MB / s write. Furthermore, the capacity is considerable, since we are talking about ben 512 GB, a large amount of space; we will see later if it will be possible to use it, for example, as an external memory for PS4.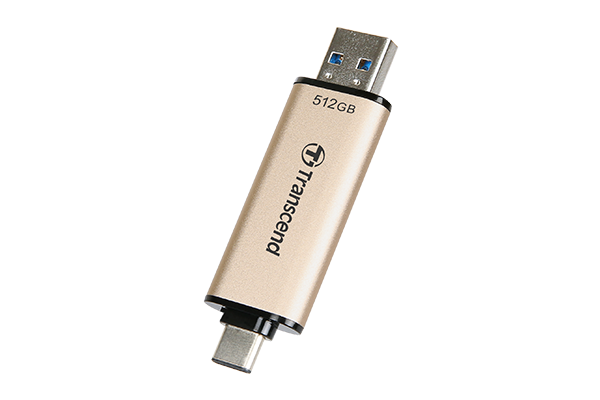 This type of device is especially designed for Content Creators, who need to quickly transfer files from one device to another, and for gamers, who need maximum transfer speed.
As if that were not enough we will be able to use the software package Transcend Elite, useful for backup and restore, data encryption, and cloud backup functions; moreover, with RecoveRX, we can search for traces of some deleted documents. Both files are available on the Transcend website.
We conclude by saying that the JetFlash 930C it is available in three different versions: 128GB, 256GB and 512GB.