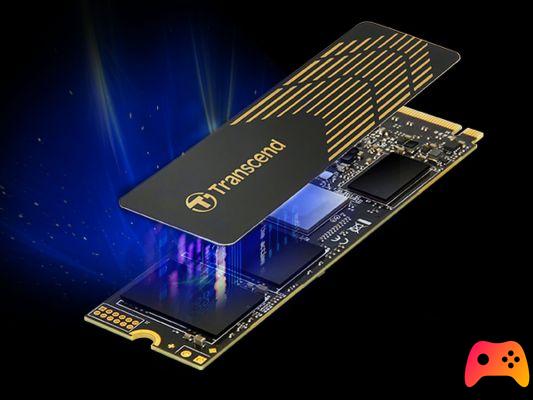 They are aimed at gaming and content creation.
Transcend, a leading manufacturer of digital storage devices, has just announced an M.2 PCIe SSD built with the best current specs.
Let's see it together.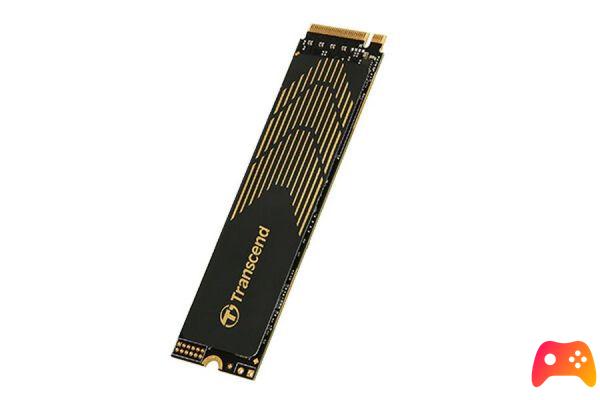 The new Transcend SSD is called MTE240S and is an M.2 PCIe SSD with 3D NAND flash memory, a transfer speed that reaches 3,800MB / s and a write speed of up to 3,200MB / s; has an integrated PCIe Gen4 x4 interface and 4-channel controller, and will be available in 500GB and 1TB and is provided with a ultra-thin graphene heatsink, essential feature to provide smooth performance to the user and able to keep all components at a stable temperature even during the most demanding operations, thanks to continuous monitoring of dynamic thermal throttling.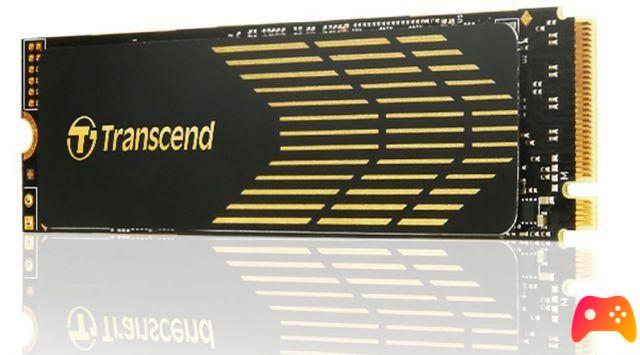 The heatsink features go far beyond the performance of Transcend PCIe M.2 SSD alone, also guaranteeing a longer and better life to the SSD, which can always be monitored thanks to the free software. SSD Scope.