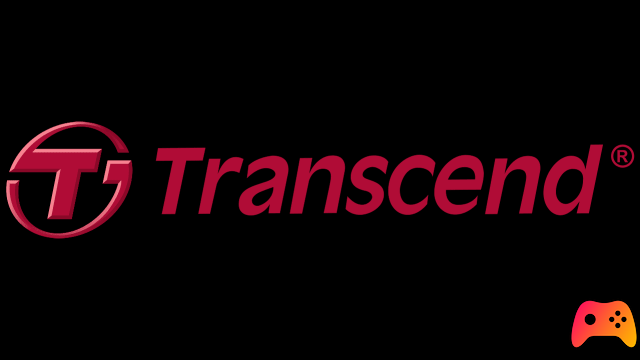 The leading memory device company announces a new device
Who does not know Transcend, the best known company in the production of digital memory peripherals?
Well, in the last few hours the aforementioned presented the new one SSD250N; it is a 2.5 ″ SSD created specifically for systems Network Attached Storage (NAS), mainly used in offices. The SSD incorporates DRAM cache and 3D NAND flash, to perform operations without any kind of interruption or speed reduction.
One of the strengths of SSD250N is its resistance over time; in fact, once installed, it is immediately ready for use. We're talking about 24/7 use, thanks also to the 2,000 TBW endurance. Its 3D NAND Flash and SATA III interface allow you to reach random speeds up to 82K ​​IOPS; as for the DRAM cache, this is able to boost read and write operations, offering stable performance, centralized management and real-time file synchronization.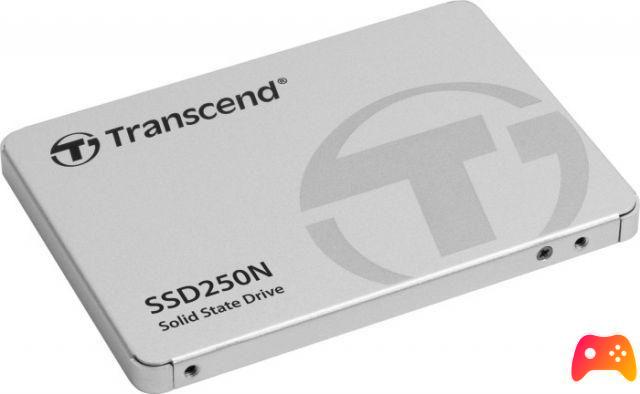 Literally suitable for any use, the SSD250N boasts a number of technologies to ensure data integrity and functionality; the RAID engine and LDPC coding detect and correct write errors to avoid data corruption. The garbage collection instead moves the data to allow you to free up space, while the DevSleep saves us energy by disconnecting the SATA interface when it is not in use, restarting it only at will.
From the official website of Trascend it is possible to download SSD Scope, a suite that allows us to manage the situation of our SSD; we find information about the device, tools such as SMART Status, Diagnostic Scan, Secure Erase, Firmware Update, Enable TRIM, Health Indicator and System Cloning.
We conclude by revealing the two versions of Trascend's SSD250N; you can buy it in the 1TB or 2TB version, with a five-year warranty.