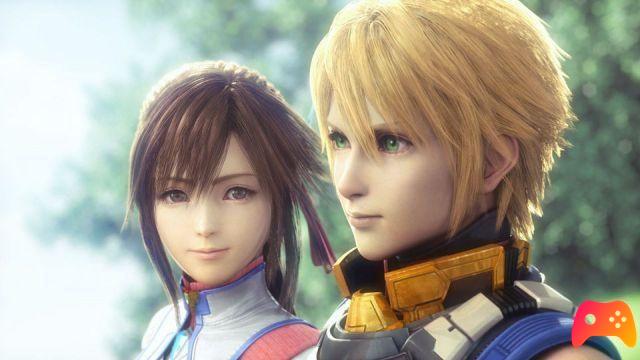 Star Ocean's talented development team is looking for collaborators to develop a new proprietary graphics engine.
Although announcements like this on which the news is based are evidently the norm in the gaming field, the person involved will raise the antennas of every JRPG enthusiast worthy of the name.
Through a tweet published (in Japanese) from the official profile of the Valkyrie Profile, tri-Ace has in fact specified that it is looking for 3D VFX artists who can collaborate with them on the development of a new proprietary graphics engine.
Why not work with us to create future action RPGs with an exhilarating, high-quality presentation typical of next-generation consoles? […] We don't expect commercial engines to support new platforms like PS5, we develop [the engine] ourselves.
Whether it's a new chapter in the Star Ocean saga, Valkyrie Profile: Hrist or any new project, the hope that tri-Ace can achieve something good, after the half misstep made with Integrity and Faithlessness, is great. Expect new info as it becomes available.