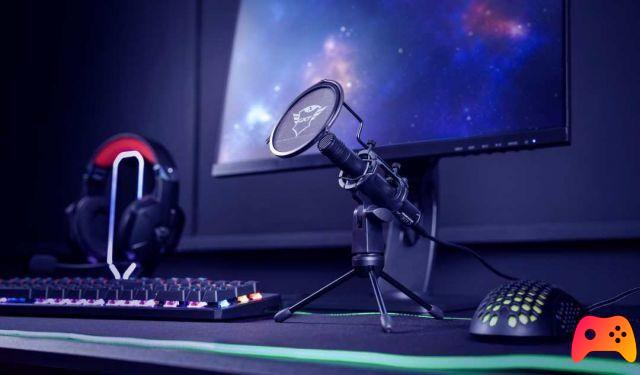 The range of products signed by the company is expanding!
The range of products signed by the European manufacturer of peripherals and computer accessories Trust has recently expanded, thanks to the arrival of the affordable microphone Trust GXT 241 Sail.
To allow the new device to adapt to any context - from live streaming to podcast, passing through the recording of voiceovers - will be excellent acoustic quality, guaranteed by the presence of a cardioid recording pattern and pop filters. The combination of the latter will in fact ensure highly precise, enveloping and clear audio, all with an effective reduction of background noise.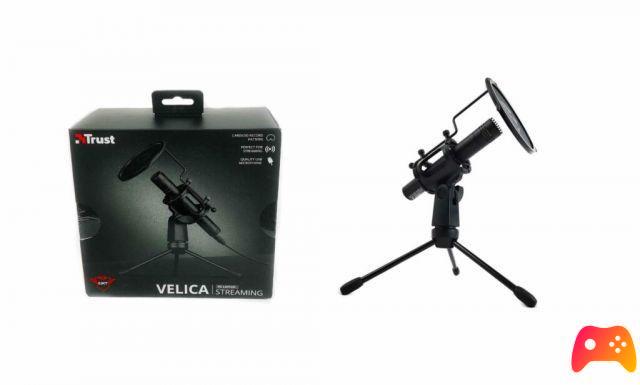 From the point of view of the user experience, to make the microphone Trust GXT 241 Sail perfect for any occasion will also be the connection via a 180 cm USB cable, ideal for starting streaming in an extremely easy and fast way. Do you want to start recording right away, without having to resort to other equipment or mixer accessories? Nothing to fear, because the intuitive plug and play system on each PC or laptop will make this action instant!
Last - but not least - the new Trust microphone's strong point will be versatility. The latest addition signed by the leading company in the production of digital peripherals is in fact equipped with a housing and a tripod base supplied, specially designed to ensure maximum stability. Finally, the mute switch located on the back of the device will provide maximum peace of mind.
The new microphone Trust GXT 241 Sail, born with a desire to combine versatility, convenience and high-precision audio, is currently at the best physical retailers, and online on the company's amazon site, priced at 59,99 €.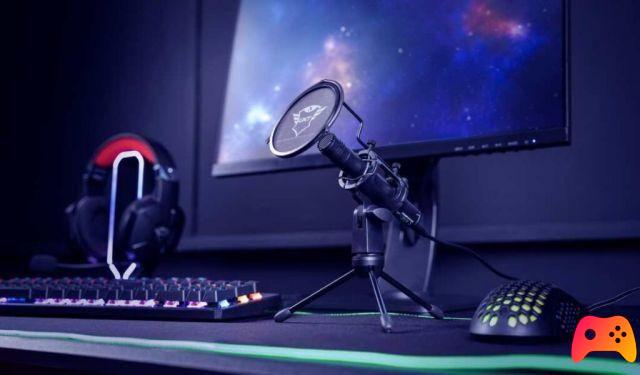 Are you curious to know more about the products signed by the leading company? You can find some more information about the recent gaming chairs launched by Trust or, at this other address, read additional details on peripherals designed specifically for PlayStation 5!