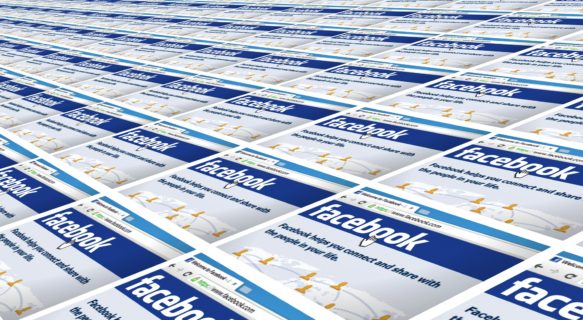 360 ° photos on Facebook, Twitter and Whatsapp, we go to the store of our Android or iOS phone, we search and install the Google Street View app. At the end let's start it by touching OPEN, then click on the + button at the bottom right and choose the word Camera.
At the first start, we accept the information notice. We point the phone at eye level (both horizontally and perpendicular), frame the main green snitch that indicates the starting point of the panoramic photo and remain still until the shot is loaded.
We move the mobile phone smoothly in every direction and frame all the green dots. We remain as still as possible in one place and only turn the phone to avoid inaccurate final panoramic photos.
At the end, click on the checkbox at the bottom right to conclude the operation. It is essential to take all the shots proposed if we want a complete spherical shot at 360 °. From the Google Street View application, click on the PRIVATE button and scroll down the screen.
360 ° photos on Facebook, Twitter and Whatsapp
All the images taken with the mobile phone's camera will appear. Click on Select and choose the spherical image just taken. Click on the Upload button (the arrow pointing upwards).
Once the photo has been uploaded, touch the Publish icon to share the image immediately on Google Maps: a message will warn us that the image will be made public and will therefore be accessible to everyone.
If, on the other hand, we want to publish the panoramic photo in our diary, we open the mobile phone gallery and choose the image to share. Click on Share from the available options and choose the Facebook icon.
We await the upload of the image as any photo. Even the famous Twitter social network allows you to publish and view 360 ° photos. So let's go back to the mobile phone gallery and select our spherical photo.
We click on the Share button and then on the Twitter icon. We are waiting for the photo to be shared. If we choose to share our panoramic shots on WhatsApp, they will appear flattened, and not spherical.
However, it is possible to send images via WhatsApp by tapping the Share button in Google Street View and then choosing the WhatsApp icon. Let's go once more to the Gallery where all the photographs taken with the mobile phone are cataloged and select our spherical photo.
Click on the share button and then on the Messenger icon. We choose the person to share the photo with.
Further Reading:
How to share WhatsApp status as a story on Facebook
How to delete a retweet from Twitter
How to delete photos from Facebook
Facebook starts hiding likes
How to share Instagram photos on Facebook