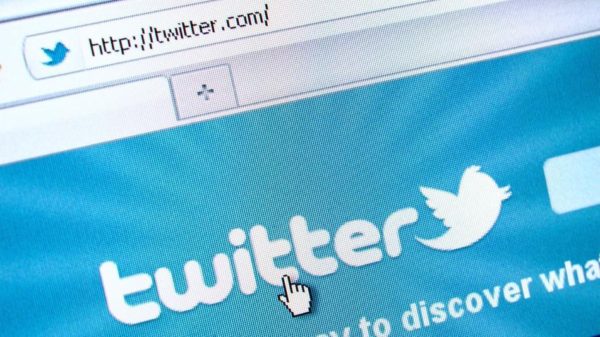 How to download photos from Twitter! You like use Twitter? It is one of the trendiest social networks. In addition to sharing your thoughts and opinions in 140 characters, you can download videos and images shared by other users. Have you ever wondered how to download photos from twitter using the mobile application? It is very easy and in a few simple steps you can save any image you like. In this article we explain to you how to download photos from twitter.
How to download photos from Twitter
How to download photos from Twitter on Android
To download any image from the application mobile from Twitter, you just need to follow a few simple steps. First log into your Twitter account. Once logged into the application, you will see your personal timeline made up of all the posts sent by the people you follow or who follow you.
These tweets can be just comments, or tweets with images, videos, or even links that combine text and images. If you have found an image you want to download, click on it to expand it.
When you click on the desired image, it usually opens in a separate tab and appears larger on the screen, and below is the tweet of the person who originally posted the image. If you want download this particular photo from Twitter you have to click on the upper right corner, where there is an icon with three dots.
Once you click on them, three options will appear: Tweet photos, save and configure. Because you want save the photo to your phone, you need to click on the option to save automatically and the image will remain downloaded to your smartphone.
Generally all images saved from Twitter and other social networking applications are instantly stored in a folder in your image gallery.
In this case, you can find the saved image in your gallery, download folder or in a folder named Twitter. Inside this folder you will see each image saved by Twitter, as each social network will have its own folder for downloaded images.
Once you access that folder on your smartphone within your gallery or file, you can view all saved content. You can modify, delete or do any other action that your mobile allows you.
You can also re-share that image or any other image you want on Twitter, other social networks like Facebook, Pinterest, Google and Instagram. You can also send it via email, chat, instant messaging or Bluetooth.
How to download photos from Twitter to iPhone
Allow Twitter access to your photos. Open the settings app. In the Settings app, tap on Privacy, then tap on Photos. Tap the Twitter button to make it green. If it's already green, you don't have to do anything.
This allows Twitter to save the images to your iPhone. Find the image you want to save. Scroll through your Twitter feed until you find the image you want to download. Tap on the image to expand it.
Save the image. Tap and hold on the image until a dialog box appears, then tap Save Photo. The image will be saved to your phone in the Photos application. Open the Photos app. The saved image should be there.
Further Reading:
How to create a private account on Instagram
What happens if I block someone on Instagram
How to recover deleted photos from iPhone and Android
How to edit photos on Retrica
How to find out if a Twitter account is fake
Further Reading:
How to delete a retweet from Twitter
How to set up and customize a new Twitter account
How to add Twitter cards in WordPress
How to delete a tweet
How to take photos automatically on iPhone and iPad