Getting these precious acorns can become a real odyssey if you don't know how to do it; But don't worry, in this article we will show you in great detail the different ways in which we have to be creditors of these amazing golden acorns, you just need to pay close attention.
How to get golden acorns in Pokemon Café Mix?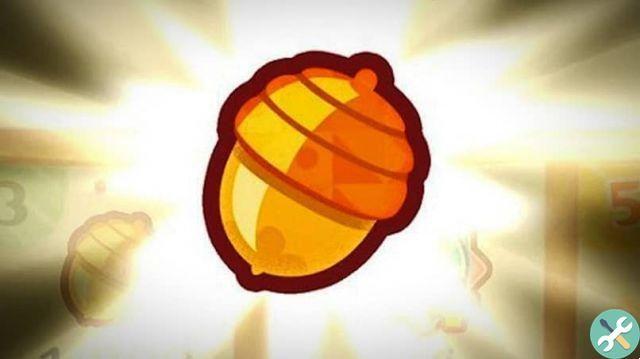 After downloading Pokémon Café Mix on your PC or mobile; The most common way is please our customers with succulent dishes, if they meet their expectations, they will reward us with several golden acorns, it will all depend on the time we take to prepare our dear guest's order (less time, more acorns).
We also find the challenge cards. These are three tasks that will reward us with many more acorns. This method has a timer that resets after completing the series of activities, which means you will only be able to use it a few times a day.
Another way to receive these precious golden acorns is through the daily prizes, this changes every day, which means that every day you will receive various items when you log in. The most common reward is a kit of golden acorns; If you complete the daily missions for 5 days in a row, you can also receive a free Pokémon as a reward.
Unlike many video games from Niantic and The Pokémon of Company, Pokémon café mix is ​​the only one you can get coins in a simple way, very different from Pokémon Go, which to get PokeCoin you have to place your Pokémon in a gym so it defends for many hours, thus receiving 50 coins a day.
A much safer method of getting more acorns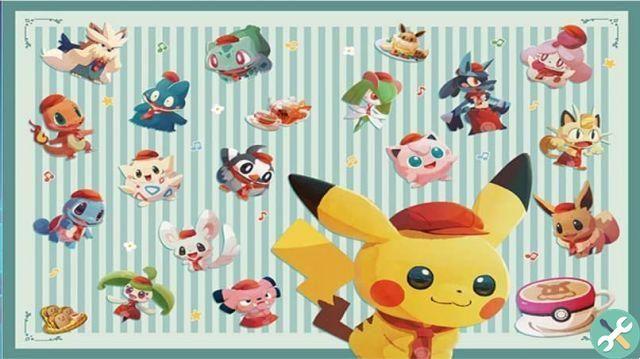 In this fascinating game, we also have the opportunity to buy acorns with real money; Each handful of gold acorns can vary by quantity, these can range from $ 1,99 to $ 79,99.
The purchase of Golden Acorns can also be done in four servings, broken down as follows: 1.200 acorns for $ 0,99, 6.100 acorns for $ 4,99, 12.000 acorns for $ 9,99 and 24.000 acorns for $ 19,99. This option is for players who are willing to spend a few dollars to get a lot more golden acorns.
Of course, for many this option is not very popular (we don't all have enough to spend on a video game) but this method represents one of the safer ways to get these precious golden acorns. As we said before, it all depends on the disposition of each player.
Despite all this, Pokémon Café Mix offers its players greater accessibility and ample opportunities to obtain golden acorns. In addition to having tricks and secrets that you can discover in our other articles.
Getting more acorns in Pokemon Café Mix is ​​very simple and for this you will only have to log in daily, complete daily tasks and serve succulent dishes to all your customers; Simply put, we just have to play a lot every day. In fact, there are games similar to Pokémon Café Mix and they are just as fun.
What do you think of this article? Remember you can leave us your comments, doubts and suggestions, so we can improve your experience as a reader. If you liked this publication, share it on your social networks, we assure you that your friends and family will also benefit from it and get lots of golden acorns, just like you.