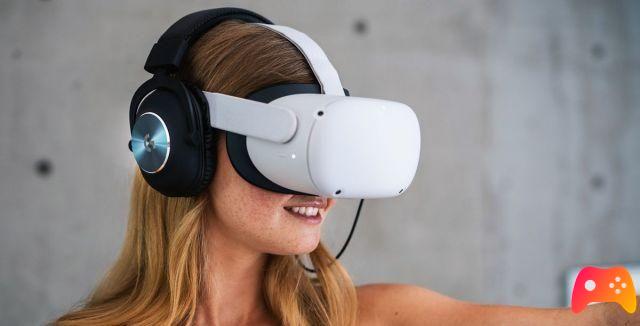 These are headsets configured for VR gaming.
Logitech today announced its audio offerings for the Oculus Quest 2, solutions that are now available for purchase across Europe. We talk about the Logitech G333 VR and the G PRO VR.
We are proud to partner with Oculus to give users the best Oculus Ready experience possible. The Logitech G333 VR and G PRO VR respond to this desire, aiming to deliver the most refined and immersive audio possible in virtual reality.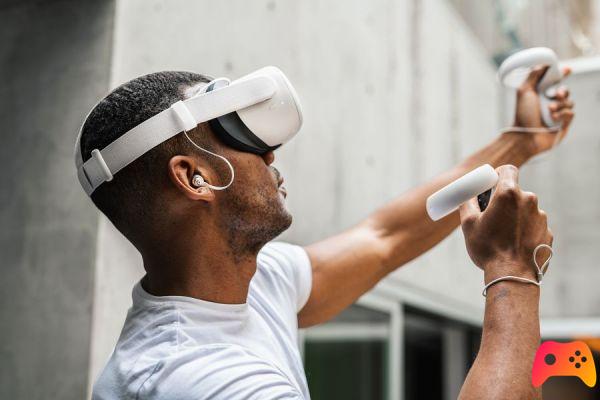 The Logitech G333 VR are, right from the design, designed for virtual reality, in particular for Oculus Quest, which can be easily seen from thecable asymmetry and from their structure, in aluminum and flat, to avoid the normally unavoidable kinks of typical VR activity; inside, they hide the promised high performance, with two dedicated audio drivers (one for the highs, the other for the lows).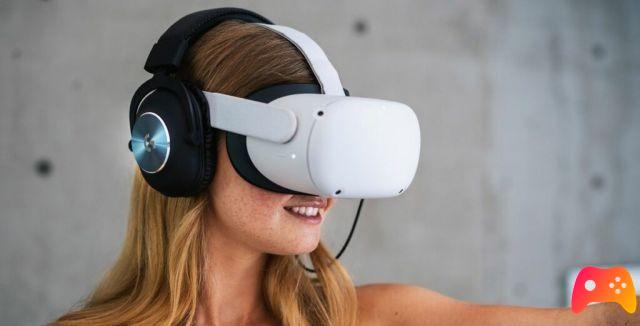 The Logitech G PRO VR are based on the award-winning PRO Headphones and are the answer over-ear to the needs expressed above. The G PRO VR have the same technology as the previous PROs, but have a custom length cable for VR use; aluminum fork and steel-framed headband promise robustness but not at the price of comfort, comfort that the leatherette earpads and memory foam pads can only amplify.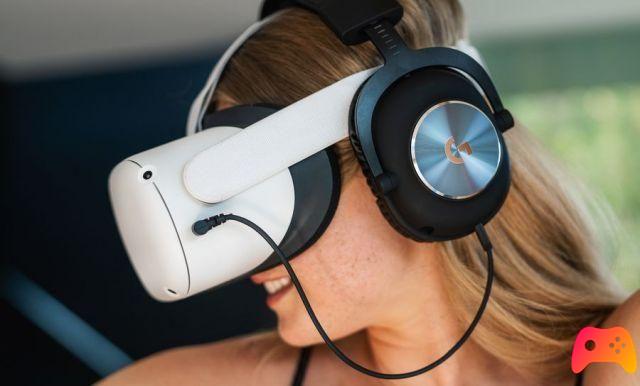 In short, Logitech has brought the audio quality of its brand into the context of VR audio, a road that is now definitely parallel to traditional gaming and that is growing day by day, and that for this very reason still has many experiences to give us.
The Logitech G333 VR and G PRO VR are available from now to € 49,99 and € 99,99 respectively, on the Oculus website, that of Logitech and other retailers.