With Bravely Default II on the market, Square Enix has confirmed itself as one of the most important development houses in terms of the JRPG genre. In fact, the game takes up the classic formula of Japanese-style role-playing games of the nineties with turn-based combat, but at the same time renews it with the peculiar mechanics of Brave and Default. Today we continue the boss guide of this game and it's Marla's turn.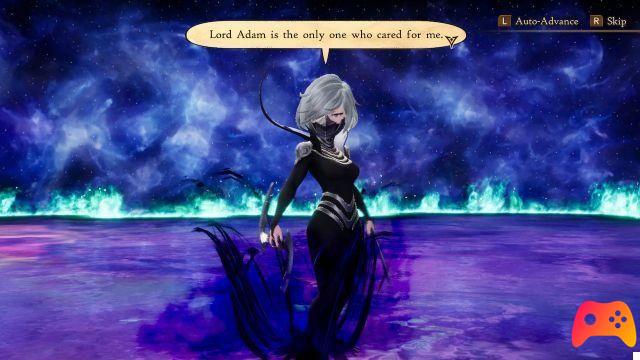 This charming character will put a strain on your party so make sure you are at a level of no less than 45. After that keep in mind that Marla has only two weaknesses: spear and light.
At the same time, it will be particularly resistant against dagger and dark type attacks. Try to stay defensive as much as possible and attack only when you have at least three Brave points accumulated in order to launch three consecutive attacks. Also, try to keep your party's defenses high with spells and chants at all times.
This was our guide on how to defeat Marla in Bravely Default II. And you were able to defeat it? As always, we invite you to tell us in the comments.
► Bravely Default II is an RPG type game developed by Claytechworks Co. Ltd. Team Asano and published by Nintendo for Nintendo Switch, the video game was released on 31/12/2020
Bravely Default II is a beautiful game that cannot be missing from your collection: we have decided to evaluate it with a 87%, if you are interested in learning more you can read the Bravely Default II Review by Paolo Tinè.