After unveiling the official launch date, Bright Memory is shown with a long gameplay cinematic on PC released by IGN. The title, developed by FYQD-Studio via Unreal Engine and distributed by Playism, is an interesting shooter characterized by accurate graphics and turns out to be the rebootsequel of the one-man work Bright Memory (very short shooter, also known as Episode 1).
The long video shows us a Absolutely frantic gunplay made of jumps, grips and runs on the walls. At the arsenal level it is characterized by a fair variety of firearms (also equipped with alternative firing, as can be seen in the video) and the use of a katana in addition to the protagonist's ESP powers. The setting of imperial China is fascinating and goes well with firefights with modern and non-modern enemies, and with the inevitable boss fight.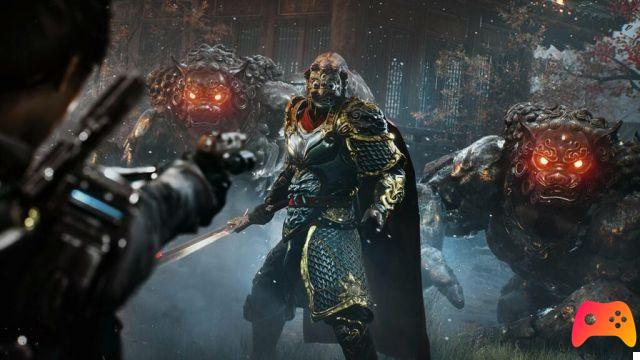 In short, we had an interesting taste of what Bright Memory: Infinite will offer in terms of gameplay on PC and later also on Xbox Series X and Xbox Series S. The appointment with the release of the Playism title is for 11 November on PC.
Source
► Bright Memory: Infinite is a Shooter-indie game developed and published by FYQD-Studio for PC, Xbox One and Xbox Series X, it will be released in 2021