Are you looking for a microphone that guarantees professional recordings during live streams, gaming sessions and even conferences? To do for you, in this case, could be the latest signed arrival Creative Technology, or Creative Live! Mic M3!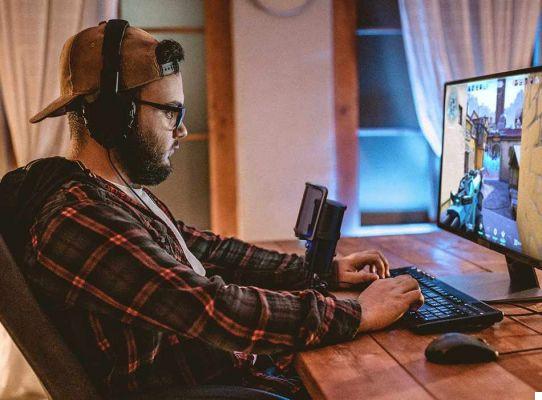 To make the newcomer signed by the company perfect for the creation of content are its characteristics among which, first of all, the possibility of alternating between the two polar patterns with which it is designed, that is Cardioid and Omnidirectional. The latter is ideal for better capturing sounds from all directions uniformly, and is great for group recordings or podcasts with multiple hosts.
Il Cardioid modelInstead, it is more suitable for one-person recording, such as live stream or gameplay, as it is capable of accurately capturing sounds produced directly in front of the microphone thanks to its greater focus on the front. Do you want to take advantage of both ways? Nothing to fear because, to ensure maximum versatility and allow content creators to easily switch from one pattern to another, is a convenient control knob.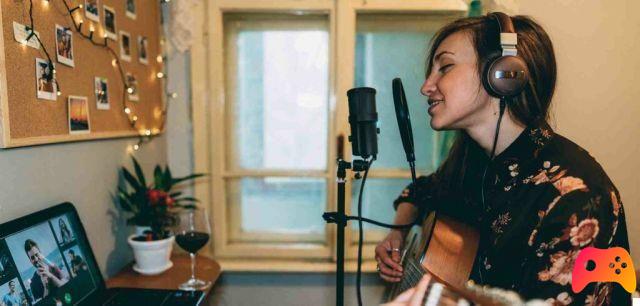 The microphone Creative Live! Mic M3 it also offers clearer recordings on every occasion - live streams, podcasts, lectures and even everyday conversations - thanks to a high-resolution recording capacity of up to 24-bit / 96 kHz. The device also offers the possibility of short sessions, thanks to the presence of a button for mute and monitoring in real time.
The last but not least feature of the accessory is the integrated headphone output, combined with a removable pop filter and adjustable table stand.
All the features listed above make the microphone Creative Live! Mic M3 perfect for young content creators and those who work from home, and are currently available at the introductory price of 59,99 € on the site Creative.com.
Are you looking for a pair of headphones to complete your set? At this link you can find an idea!