Winner of several "Best of E3" Awards.
Recon Controller, Turtle Beach's award-winning controller, unveiled during E3 2021 and winner of the "Best of E3", is now available for pre-order.
Recon Controller combines revolutionary controls with the audio technologies that have now become synonymous with Turtle, in a combination that is first of its kind in the gaming market.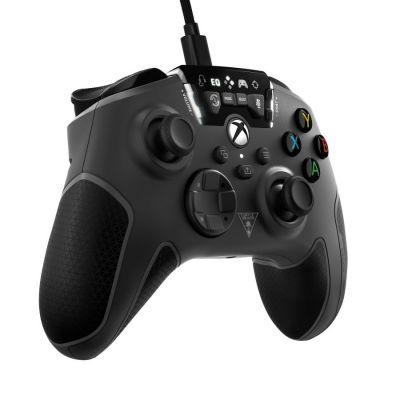 The current global third-party controller market generates $ 600 million in annual sales and is growing rapidly. […] The unmatched features and design of the Recon Controller are parts of an incredible product that I can't wait to get into the hands of Xbox players.
These are the words of Juergen Stark, President and CEO of Turtle Beach Corporation.
Designed specifically for Xbox, the Recon Controller allows, on Xbox Series S / X, Xbox One and Windows 10 PCs to connect any wired headset with a standard 3.5mm jack and take advantage of all feature extraordinary that Turtle Beach has accustomed us to, such as Superhuman Hearing, Mic Monitoring, and much more.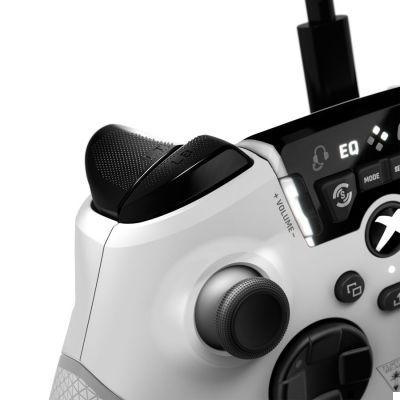 As for the controls themselves, the Pro-Aim mode allows the player to adjust the sensitivity of the analog for greater accuracy and responsiveness, and on the rear quick action buttons it is even possible to save up to 4 different configuration profiles.
The double motors on the handles and triggers return all the feedback that the game requires, such as the roar of an engine or the recoil of a shot, without forgetting the comfort, thanks to the refrigerated rubber and ergonomic shapes.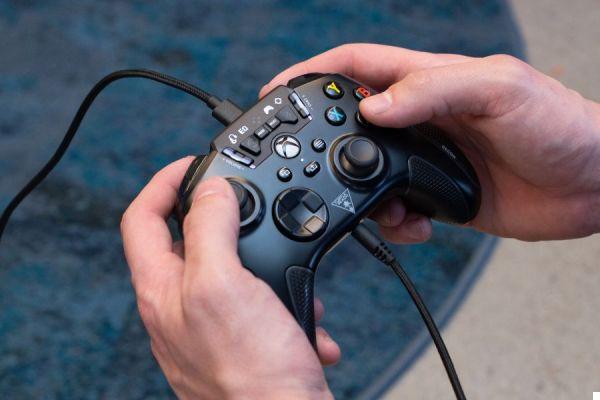 The perfect companion for any wired gaming headset (such as the Recon 500 or the Recon 70), the Recon Controller will available from this summer at an RRP of 59.99 €.