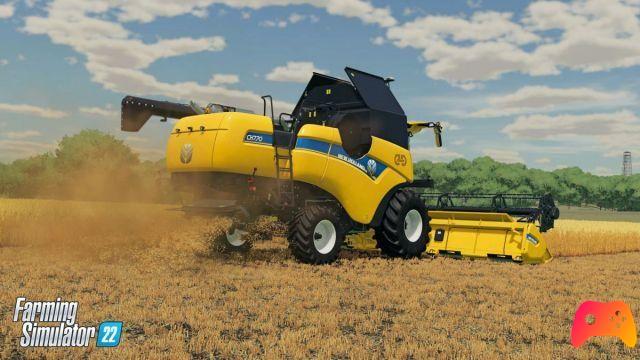 Giants Software's announcement comes with a teaser trailer.
Giants Software announces the return of the award-winning farming series with the new Farming Simulator 22. The game will be available for PC, PlayStation 5, PlayStation 4, Xbox One, Xbox Series S, Xbox Series X, Mac and Stadia in the fourth quarter of 2021. Once again the famous simulation is preparing to take a leap forward with many new features and improvements. In fact, it will be possible to create your own farm independently or together with others, thanks to the multiplayer mode for up to 8 players on consoles and 16 on PC, Mac and Stadia.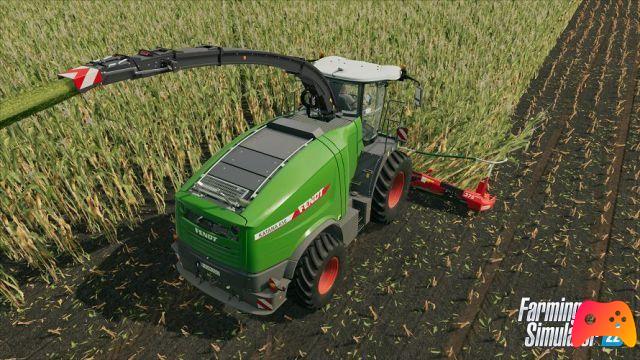 New maps, new cultures and new agricultural machinery are just some of the novelties of Farming Simulator 22. But the main novelty is the introduction of seasonal cycles so in the title you will see the alternation of the seasons. But the news will not stop there and will be announced soon.
The game will offer greater depth thanks to the greater amount of elements and more freedom granted to the player than ever seen in the whole series. The new chapter in the popular farming simulation series, featuring more than 400 machines from over 100 different brands, makes the game the most realistic farming simulation ever. All this will give players who are entering the series for the first time to immerse themselves in the best way into the world of agriculture and livestock.