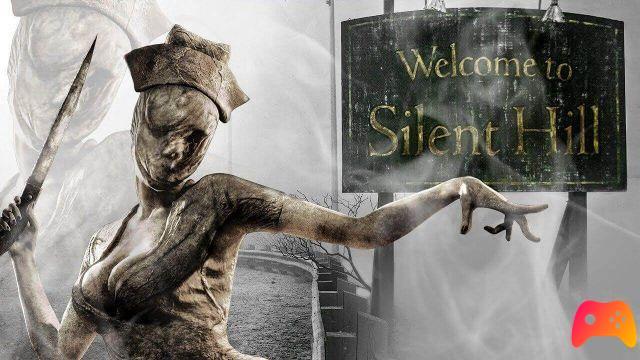 The development of the new Silent Hill would have been entrusted to another studio.
Silent Hill is one of Konami's historical IPs that fans are most fond of. Since the first rumors have arrived on the net about the return of Silent Hill on the current videogame generation, the rumors and the desire to play a new title in the horror saga have grown out of all proportion.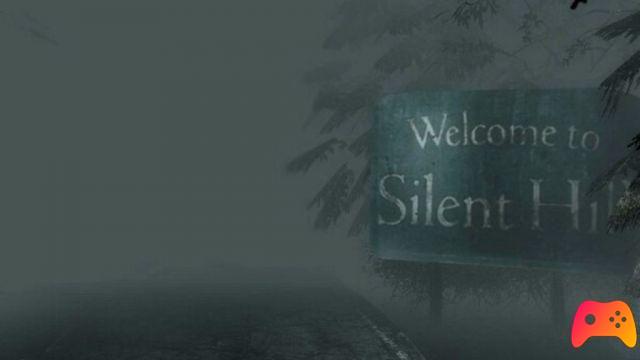 Until yesterday, according to the most recent rumors, a new Silent Hill was planned for the PlayStation 5 and the intellectual property of the brand had been given by Konami to Bloober Team and another "Japanese first-rate team" and that Sony was personally taking care of the new game.
Today, according to well-known insider KatharsisT on ResetEra, the title is still in development at Sony, but the team has been changed.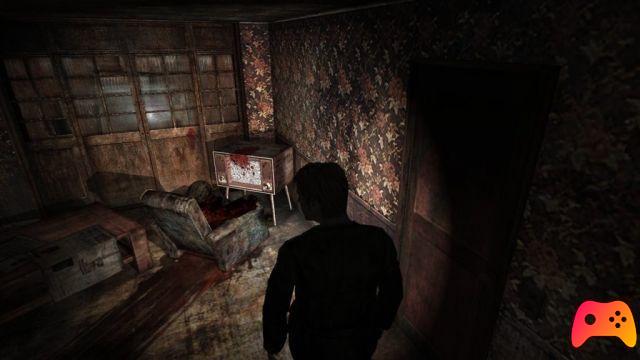 KatharsisT himself went on to say that he cannot reveal which new team has been entrusted with the game.
Obviously, since it is a rumor, we ask you to take everything with due distances. However, there has long been talk of a return of the acclaimed horror saga, so hopes are certainly the last to die.
What do you think? Are you also waiting for the announcement of a new Silent Hill? As always, we invite you to tell us in the comments.
► Silent Hill 2 is a Puzzle-Adventure type game published by Konami for PC, Xbox and PlayStation 2, the video game was released on 24/09/2001 The version for PC came out on 02/12/2002