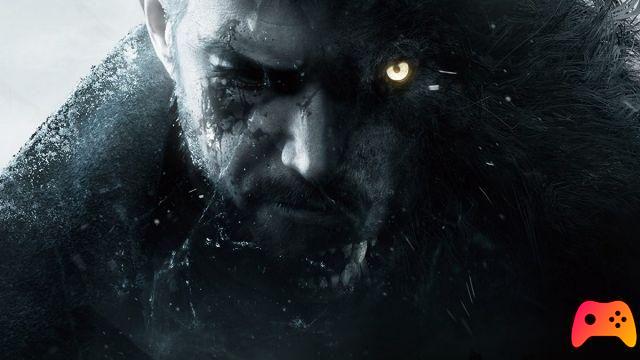 The new chapter of the well-known horror saga is finally available!
After several trailers, dedicated events and a wait full of excitement, starting today all fans and newbies of the horror saga resident evil will finally be able to play the new chapter, Resident evil village, on console and PC.
The new title will have the task of carrying on the troubled story of Ethan Winters, or the unfortunate protagonist already met in the course of the previous game in the series, Biohazard.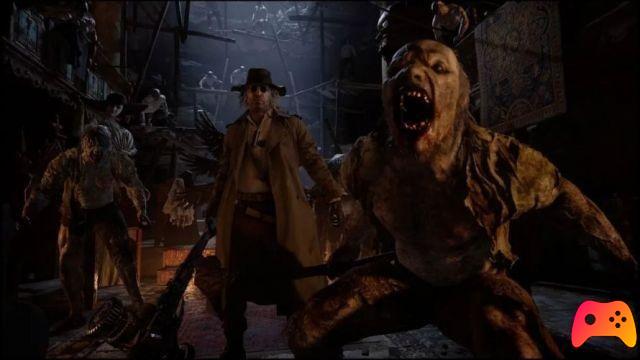 In Resident evil village Ethan will again find himself forced to face incredibly dangerous and terrifying enemies, as well as to traverse and explore the eerie atmospheres offered by the Dimitrescu castle and the village that surrounds it, in an attempt to save his daughter Rose. The quality offered by the RE Engine will also make the experience even more immersive: the recent proprietary technology of Capcom it will make every moment extremely realistic, bringing terror to its purest form.
Resident evil village is currently available on console PlayStation 4, PlayStation 5, Xbox Series X | S, Xbox One, Google Stadia, and PC via Steam, both in digital and physical versions, through the Standard and Deluxe editions. The latter will also include the "Trauma Pack", containing several additional content inspired by the previous chapter, including: a Samurai weapon, the special "Found Footage" filter, save options via tape deck, the Baker Family Incident Report and much more.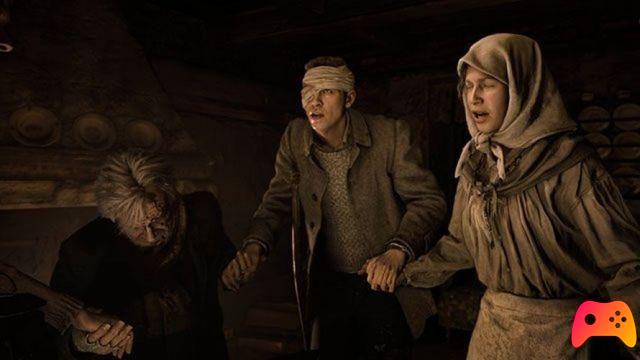 To support the robust gameplay at the base of the title there will be the
Mercenaries extra game modes
which, available at the end of the campaign, will offer players a new degree of challenge, with equally innovative features and a different way to enjoy the atmosphere of Ethan's journey.
To celebrate the 25th anniversary of the franchise and thank all its fans who will buy the new one Resident evil village they will also receive free access to the multiplayer experience Resident Evil RE: Verse, whose arrival is expected in the summer of 2021.
► Resident Evil Village is an Adventure-type game developed and published by Capcom for PC, PlayStation 5 and Xbox Series X, it will be released in 2021