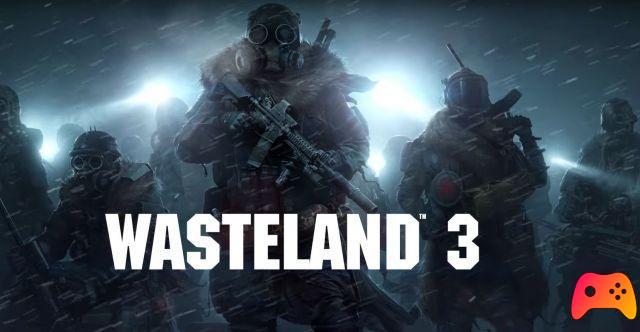 A new trailer for the Wasteland 3 DLC has been released.
Publisher Deep Silver and developer InXile Entertainment have released a massive new trailer for Wasteland 3's "The Battle of Steeltown" DLC:
The trailer, titled "Welcome to Steeltown" takes us inside Steeltown, an industrial town where iron, steel and robots are omnipresent.
The DLC will expand the story and lore of the game, along with many quests to complete and the ability to play cooperatively.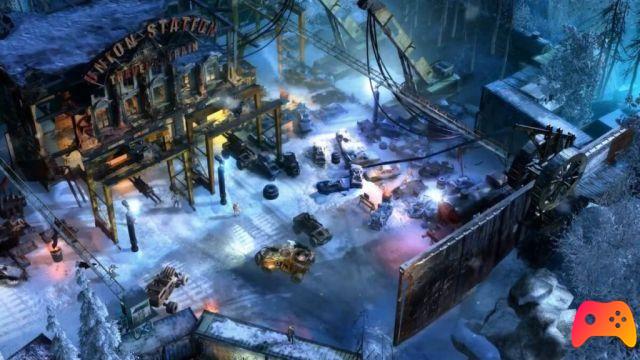 Deep Silver also announces that composers Mary Ramos and Mark Morgan have created original music specifically for "The Battle of Steeltown", with strongly post-apocalyptic tones.
Recall that, currently, Wasteland 3 is available for PlayStation 4, Xbox One, PC (Steam) and Microsoft Store. The release, however, of the DLC is scheduled for June 3.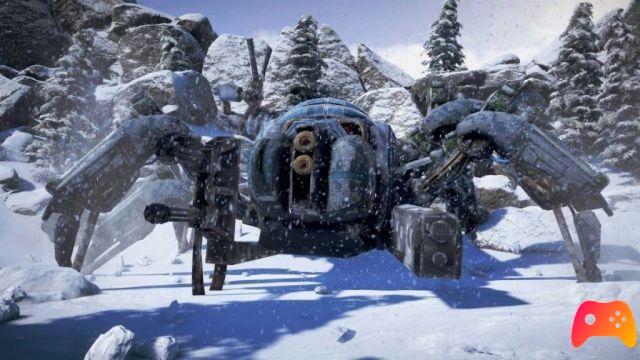 And what do you think of it? Are you also eagerly awaiting the arrival of "The Battle of Steeltown" for Wasteland 3? As always, we invite you to tell us in the comments.
► Wasteland 3 is an RPG-Strategy-Turn-Based-Adventure game developed and published by InXile Entertainment for Linux, PC, Mac, PlayStation 4 and Xbox One, the game was released on 28/08/2020
Wasteland 3 is a beautiful game that cannot be missing from your collection: we have decided to evaluate it with a 78%, if you are interested in learning more you can read the Wasteland 3 Review