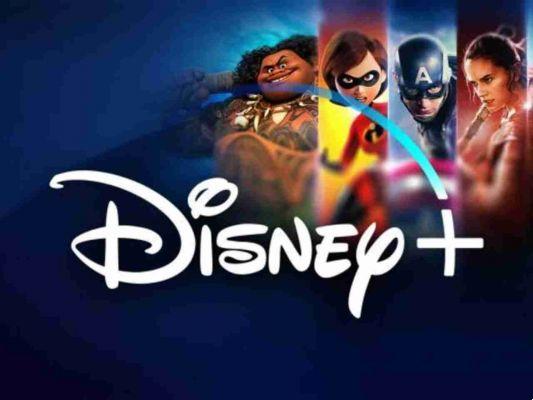 If you're at Disney + for a long time, you should upgrade to an annual plan to save money over a monthly membership.
Although Disney + had a successful launch, the service grew rapidly in a short amount of time. It's not only home to all of the great classic Disney movies, but also a growing catalog of original movies and shows like The Mandalorian and Hawkeye.
If you are a monthly Disney + subscriber and have been for some time, you should consider upgrading to the annual plan. Even if it locks you in for a year, you save money overall. If you're in Disney + for the long haul, it's the obvious choice.
We will show you how to change your Disney + subscription from monthly to yearly.
How to upgrade to a Disney + Annual Membership
A monthly subscription to Disney + costs € 8,99, while an annual subscription costs € 89,99. This represents a saving of almost 20% over the monthly payment. The only downside to the annual is that you pay the cost upfront and can't change your mind in the middle of the year.
If you've decided Disney + is worth the money and want to change your subscription from monthly to yearly, it's best to do so on a browser. While you can initiate the steps via the Disney + app, it will still redirect you to a web browser at some point.
Here's how to change your Disney + subscription (monthly to yearly or vice versa):
Go to the Disney + website.
Top right, pass il mouse over your profile picture and click Account .
Click on Disney + (monthly) o Disney + (annual) .
click on Switch to annual o Switch to monthly .
Confirm the payment details and complete the transaction.