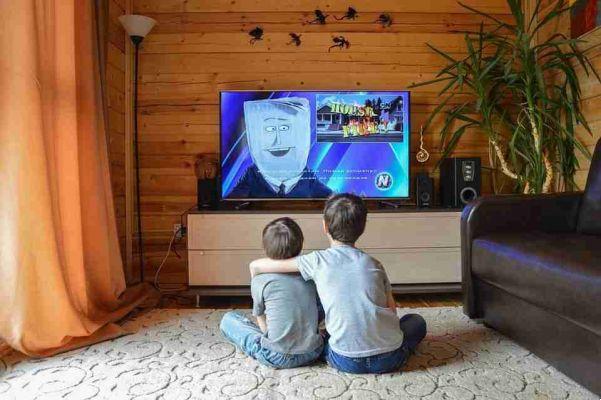 A child profile helps prevent your children from accessing inappropriate content on Disney +. Here's how to create the profile.
If you have kids, Disney + is one of the best streaming services you can sign up for. Not only do you have access to the catalog of wonderful Disney classics, but also the exciting new productions that the House of Mouse is creating especially for the youngest.
However, Disney + also has adult content that you won't want your kids to see. Therefore, there are various parental controls that you can use to protect your children.
Here's everything you need to know about creating a child's profile and using parental controls on Disney +.
How to create a child's profile on Disney +
Select the icon of Your Profile . On a web browser, it's at the top right. On mobile devices, it's at the bottom right. On smart TV, go to left and it's at the top of the menu.
Select Add profile and enter your password if prompted.
Choose an image to represent the profile.
Enter a name for the profile .
Enable child profile .
Select Save .