Call of Duty Mobile, is a completely free game, created to be played from the comfort of your mobile, which you can download from Android and iOS, this was launched on 1st October 2019 and has since gained much more fame and millions of downloads. It achieved such great recognition that in that same year it became the game with the most downloads in the world.
This is a multiplayer game, where you can compete and fight against millions of friends and enemies with shots and weapons; This will allow you to develop your skills and improve your strategies, to be the winner.
This game will also offer you hours of fun. It must be said that it could happen a connection error when playing with mobile data, we will give you the solutions below, so that this does not happen again.
Reasons why Call of Duty Mobile does not connect to mobile data
It may happen that this game does not load properly due to mobile data, usually it also happens that the screen remains black and this can occur due to various factors, some of these are: Server Issues, since the game has been released will have intermittent issues on the server side of this game.
Another serious factor, the error random application, sometimes crashes can occur in Android or iOs, which interrupts the proper loading of the game; a coding error, these errors can interfere with a particular application.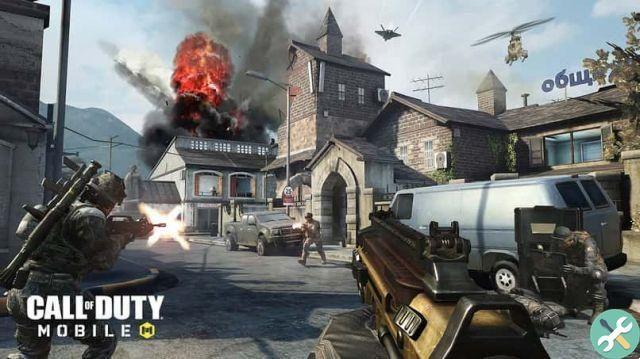 This game is online al 100% and to play with it the most important thing is to have a good internet connection, usually using mobile data, it may happen that the intensity of the connection decreases, becoming slower or intermittent; By preventing you from playing, it can also happen that your mobile does not activate mobile data, this is the main reason why the game does not connect.
Solution to be able to play Call of Duty Mobile with mobile data, without problems
you can try a series of solutions which will definitively solve your problem, some of them are: Restart the application, if an error occurs you can update it by closing it and reopening it.
You can also restart your device, you can turn it off and on again or simply press the button that says "Restart"; On the other hand, you can try to clear the application cache, this quickly fixes the errors that occur, you just have to enter "Settings", then "Applications", search for the game and click "Clear cache".
To resolve errors, concentrandoti more about mobile data, the first thing you should do is: restart mobile data, you need to look for your data option, turn it off and on again.
Another option would be, look for the button "Flight mode" to activate it and wait a minute, then you can search for a place where you find a good signal, deactivate the «Airplane mode» and you will notice that the Internet speed for mobile data will improve.
You have to keep in mind that you have to have one good amount of mobile data to play, as without the necessary amount you will not be able to play, also if you wish you can contact technical support and report the existing problem.
Facts you need to know to play Call of Duty Mobile with mobile data
It is important to know how much mobile data this game consumes, in the first place in the half hour of play it can consume 31,64 MB, an hour consumes about 63 MB.
Thanks to this, we can see that with 1GB of mobile data, we can play almost 16 hours straight, we can really consider that this game does not consume such a large amount of data, knowing that you can have the amount of data necessary for the correct reload of the game.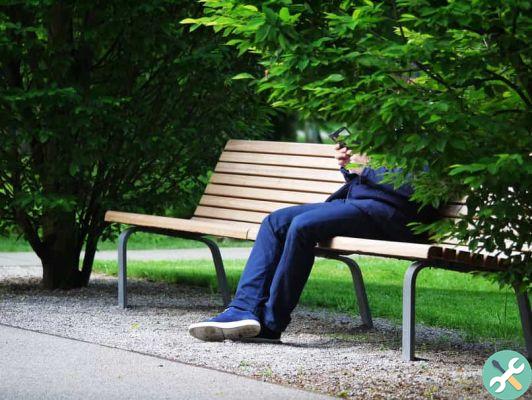 It must be said that you can configure this game with any control on your PC, in case you don't like playing with data, also try to update your software; Maybe the error does not come directly with the data, except with your mobile, try to check that your phone is developing correctly, you must have: Android 5.1 or above, at least 2GB of RAM and have enough 1.6GB storage .