In the Google Play Store there is a wide variety of Android games of all genres and shapes. Some of them are used to exercise and test your mind. Concern puzzles, and here's a list of the top seven you should try.
There are puzzles, thinking games and logic games which will help you exercise your mind anytime and anywhere using only your android smartphone. Without a doubt, it's a fun and different way to wring your brain.
Monument Valley, one of the best games for exercising the mind.
Below you have the full list with the 7 best puzzle games for android, some are also available for iOS devices.
Skillz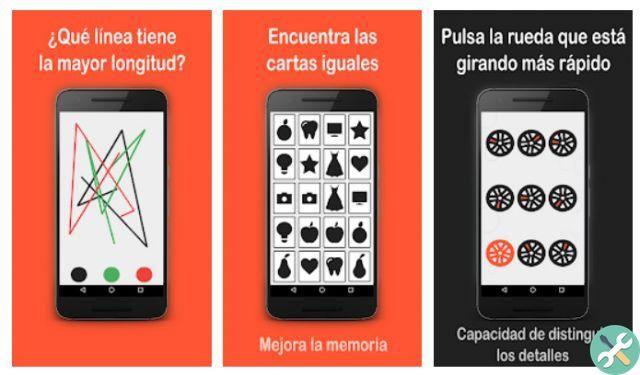 Skillz, one of the best logic games for Android.
Skillz is one of the most popular logic games for android devices. A title for exercising the mind that helps memory, trains reflexes, improves accuracy and many other functions. In addition, the game offers different puzzles with which to improve your skills and abilities.
Brain games, games of logic and reasoning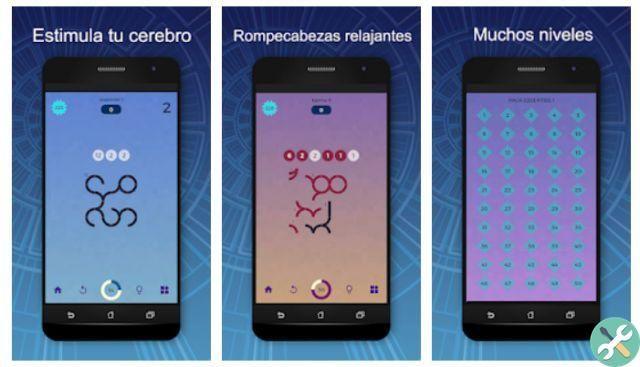 Brain games, logic and reasoning games, another interesting option for your mobile.
Brain games, logic and reasoning games, as the name suggests, it is an ideal free title for exercising the mind. With this game you can think of improving your mental abilities, and for this reason a great variety of puzzles and puzzles are presented that you will have to solve. A truly addicting puzzle game that is also a good pastime.
Monument Valley
Monument Valley is one of the highest rated indie games in the video game industry. A title that will make you exercise the mind while experiencing a great adventure, as it consists of guiding a princess by manipulating all the architecture that appears along the way. In addition, it stands out for having beautiful graphics with attractive settings and colors.
Think about it!
Think about it! is an interesting title for exercising the mind, as it asks users to draw figures for solve various physical problems that arise in the game. It is totally free and stands out for having dozens of puzzles, for offering multiple ways to solve puzzles and compete against friends.
The master of logic 1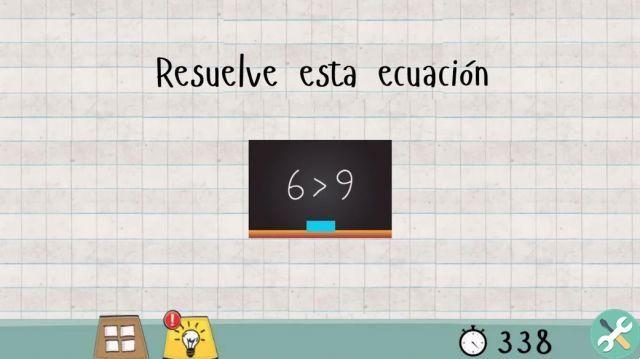 Logic Master 1 is an interesting logic game that you absolutely must try.
The Logical Master 1, as the name indicates, it is a game where you will have to solve questions and puzzles unusual and creative that are presented in each level. All this, of course, in a quick and logical way, a way to train your brain's reflexes, speed and logic.
Get up
Elevate is a brain training game designed for improve your ability to speak, attention, processing speed, memory, math skills and more. A title that also offers a personalized training program that adapts over time, more than 15 brain games and personalized daily exercises, among other interesting features.
Train your brain
Train your brain is a collection of fun games that help develop logic and reasoning skills. A title suitable for all types of people where different types of games are offered: sequences numerical , logic puzzles, simple operations or mind planning games, among others. In addition, it is also useful for daily mental training, is available in six languages, includes different difficulty levels and is constantly updated with new games.