The hunting season for xenomorphs is open ... and for trophies.
Cold Iron and Focus Home Studios have recently released Aliens: Fireteam Elite, the new title dedicated to the universe of the famous xenomorphs made famous by the film saga started by Ridley Scott.
For all players eager to aim for the coveted Platinum, below is the complete list of Aliens: Fireteam Elite trophies.
BRONZE TROPHIES
Priority one: Complete the "Priority One" campaign
Giants of the earth: Complete the "Giants of the Earth" campaign
The gift of fire: Complete the "Gift of Fire" campaign
The only way to be sure: Complete the "The only way to be sure" campaign
Not a drop of sweat: Complete a mission on Intense difficulty
A tough resistance: Complete a mission on Insane difficulty
Ribbon for service in the consignment body: Complete all campaigns on Standard difficulty
Ribbon for service on LV-895: Complete all campaigns on Intense difficulty
Training path: Run a Challenge successfully
Specialist: Bring a kit to Rank 8
A dear friend of mine: Carry a four-star weapon
Tostapane glorified Eliminate 1.000 synthetics
Anti-mutation station: Eliminates 300 pathogens
Insect hunting: Elimina 10.000 xenomorfi
Gigantic beasts: Eliminate 2.000 elite enemies
Do you have a light?: Kill 1.000 enemies with fire
High voltage: Kill 1.000 enemies with electricity
Nuclear weapons, knives and pointed sticks: Equip three accessories on a single weapon
More advanced firepower: Collect one accessory of each type
Trendy team: Change your hat and clothes
Red makes you shoot faster: Use a color and a sticker on a weapon
Defense tower: Use 500 consumables
I think he likes me: Get entangled five times in the same mission
I have everything I need: Complete a mission without using first aid kits, ammo crates or consumables
Improvised explosives: Kill 50 enemies with explosive barrels or pods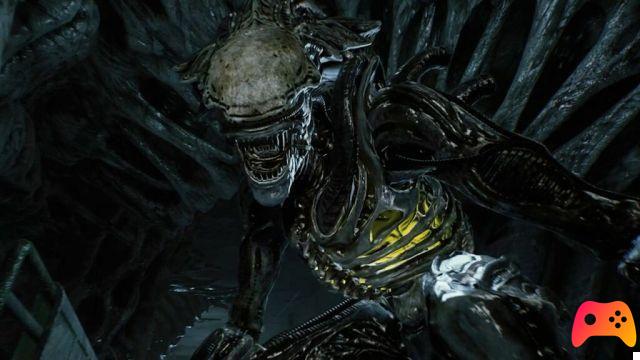 SILVER TROPHIES

My kind of madness: Complete a mission on Extreme difficulty
Campaign Medal on LV-895: Complete all campaigns on Extreme difficulty
SISRCM resource: Return 39 pieces of information
Watchful eye: Open 50 secret vaults
Overwhelming security: Complete 25 Challenges successfully
Complete equipment: Bring 5 Kits to Rank 8
Fully equipped: Fill each slot on a perk board
Ready for everything: Collect 25 accessories
Express yourself: collect 30 emotes
It's a cover, not a hat: Collect 20 hats
Art Gallery: Collect 40 stickers
On some planets it blends well: Collect 40 colors
Support team: Complete 50 missions without anyone falling to the ground
Disciplined trigger: Complete a mission on Intense difficulty or above without anyone taking damage from friendly fire
Suture Expert: Heal your squad members with a first aid kit 100 times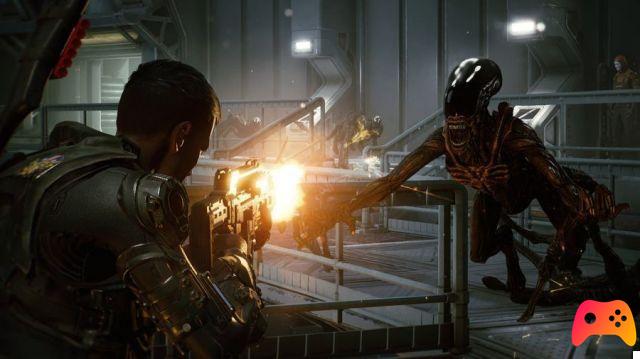 GOLD TROPHIES

Medal for Service in the Lattice: Complete all campaigns on Insane difficulty
My best friends: Carry 30 four-star weapons
PLATINUM TROPHIES

The most badass: Get all Aliens trophies: Fireteam Elite
► Aliens: Fireteam is a Shooter type game published by Focus Home Interactive for PC, PlayStation 4, Xbox One, PlayStation 5 and Xbox Series X, the video game was released on 24/08/2021
Aliens: Fireteam is a nice game that we recommend: we decided to evaluate it with a 75%, if you are interested in learning more you can read the Aliens Review: Fireteam.