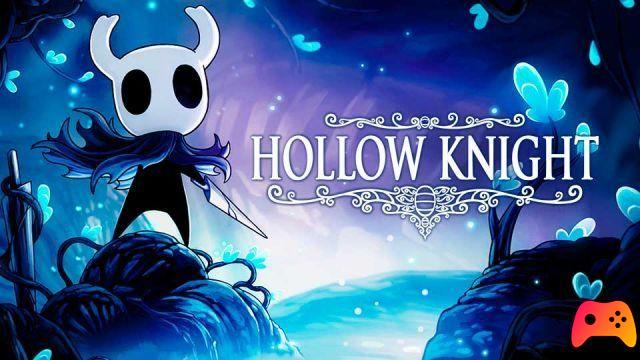 In the merciless world of Hollow Knight the amulets they are the key to survival. Three of these are fragile, that is, they break when the knight dies; there is, however, a method for make them indestructible, as we will see below.
The fragile amulets
First, the three fragile amulets can be purchased from Paw-eater in Fungal caves; if you will wear it Defender's crest, you will get one discount. Here are the amulets, with prices in parentheses:
Fragile heart (350 or 280): Increases the wearer's health, allowing them to take more damage.
Brittle greed (250 or 200): Allows the wearer to find more Geo by defeating enemies.
Brittle strength (350 or 280): Increases the wearer's strength, increasing the damage dealt to enemies with the spike.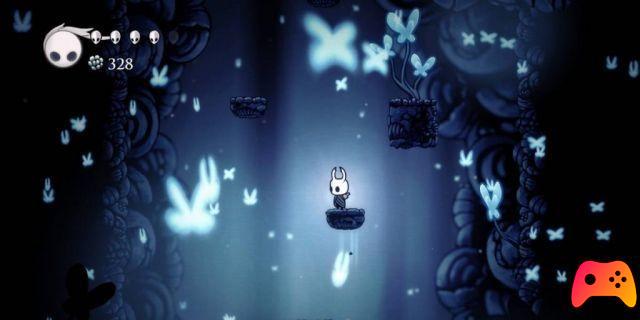 Upgrade fragile amulets
With the release of The Grimm Troupe expansion (included in Hollow Knight: Voidheart Edition, the version for PlayStation 4 and Xbox One), among the various characters added there is also Divina, a strange termite who has pitched his tent in Dust, next to Grimm's larger one. If you talk to her with one of the flimsy amulets equipped, she will ask for it and swallow it; if you give her the right amount of money, she will expel it (yep ..., Ed) in its indestructible form:
Indestructible heart: 12000 Geo.
Indestructible greed: 9000 Geo. Clearly, that's the one you should upgrade first.
Indestructible strength: 15000 Geo.
That said, there remains one important caveat: if you finish the Grimm Troupe quest before getting the indestructible amulets, you will no longer be able to get them.
► Hollow Knight is a Metroidvania type game developed and published by Team Cherry for Linux, PC, Mac and Nintendo Switch, the video game was released on 24/02/2017 The version for Nintendo Switch came out on 12/06/2018
Our latest game news: Hollow Knight is available on Switch