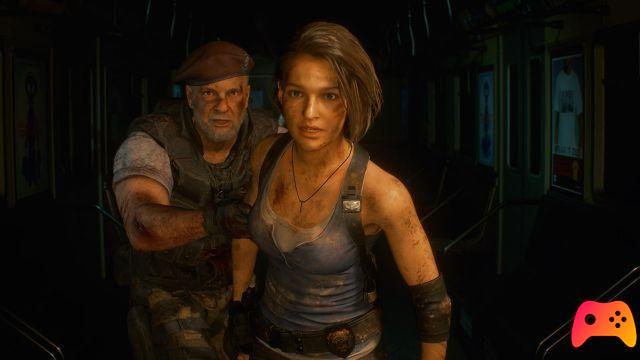 After so many images, trailers and rumors, finally we were able to try Resident Evil 3 Remake through the Raccoon City Demo released by Capcom a few days ago.
It is a taste of Resident Evil 3 Remake, it is true, however it hides a small puzzle in finding the code to open the safe located in a warehouse in the city.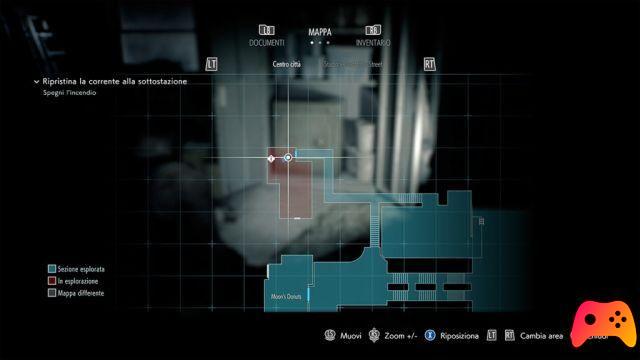 Leaving the station, follow the stairs that will take you to Moon's Donuts coffee shop, but, before reaching it, immediately turn right and take the metal ladder which will lead you to the small warehouse, as well as opening the way to a shortcut (instead of entering the door, go up to the roof) and to new locations.
Inside the small deposit you will find the safe (along with a cute zombie) and a note with a clue as to where to find the combination (reference is made to Queen Aqua Cure).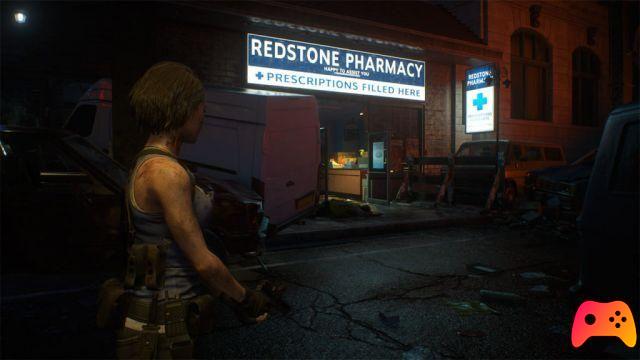 Exit the back door of the small warehouse and go down to the street where you will need to reach the Redstone pharmacy located to the right of the railroad offices, a luminous sign on the right will show you the way without too much effort.
At this point, get rid of the zombie on duty and explore the pharmacy following the shelves in front of the cashier to get to the back where you can admire the Queen mentioned in the previous note.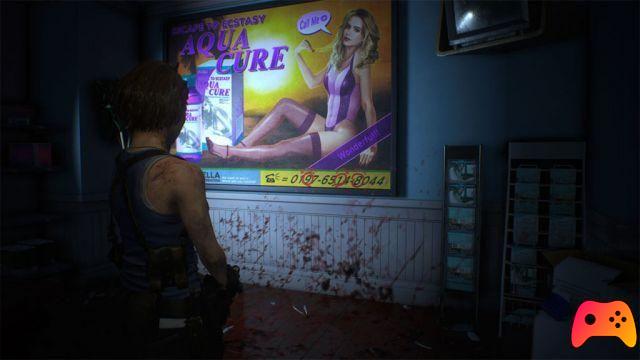 You are halfway through this Resident Evil 3 Remake Raccoon City Demo and you have found the precious code for the only safe present: 9 on the left, 1 on the right and 8 on the left.
Go back to the safe location, enter the code and get ready to receive an add-on for your G-19 pistol, a useful pointer able to point out the center even in the most excited situations.
You can consult the video taken from Youtube to dispel any doubts about the locations described above and, at this point, we just have to wish you a taste of Nemesis in your first sortie in the streets of Raccon City.
► Resident Evil 3 Remake is a Shooter-Puzzle type game developed and published by Capcom for PC, PlayStation 4 and Xbox One, the video game was released on 03/04/2020
Resident Evil 3 Remake is a beautiful game that cannot be missing from your collection: we have decided to evaluate it with a 87%, if you are interested in learning more you can read the Resident Evil 3 Remake review