During the PlayStation 5 Showcase last night, the developers of Call of Duty: Black Ops Cold War they wanted to announce a small gift for users PlayStation 4.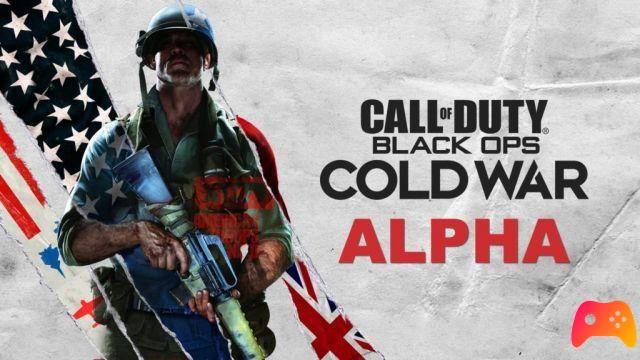 The owners of PlayStation 4 they will get a taste of Call of Duty: Black Ops Cold War with an exclusive Alpha. This first game session will have two game modes, several maps, and a preview of the system creates a class and kill streak. Pre-loading starts on September 17th at 17:00 local time. The Alpha will start on September 18th at 19pm e and it will end on 20 September at 19:00.
The weight of the alpha is 25 GB and it will be downloadable directly from the PlayStation Store, moreover, in order to play the Alpha it is not necessary to subscribe to the PlayStation Plus. Are you happy with this small preview of the new chapter of Call of Duty?
► Call of Duty: Black Ops Cold War is a Shooter type game developed by Treyarch and published by Activision for PC, PlayStation 4, Xbox One, PlayStation 5 and Xbox Series X, the video game was released on 13/11/2020