Bandai Namco's JRPG adventure returns to show itself with new animated sequences.
Seen the opening trailer, Bandai Namco Entertainment has released a new video dedicated to Tales of Arise. The JRPG Adventure returns to make headlines as the launch date approaches.
The new video allows you to take a further look at the game world. Not only that, the animated sequences focus on the side activities available, including cooking, fishing and more. It will also be possible to "reap the fruits of the earth". The trailer shows a farm with pig-like animals and wheat fields. With the resources obtained it will be possible to "cook delicious dishes", a classic of Japanese role-playing games.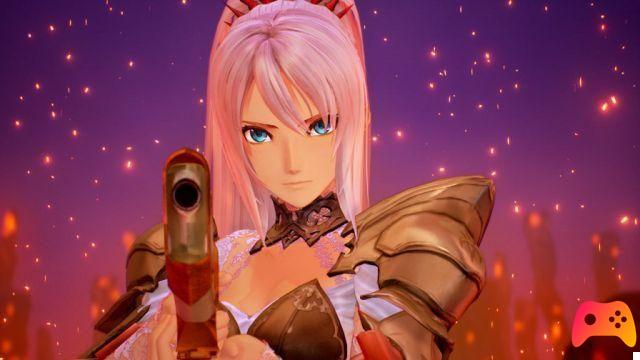 The Tales of Arise trailer closes with the reminder that the game will be available from 10 September 2021 for PC, PlayStation 4, Xbox One, PlayStation 5, Xbox Series S and Xbox Series X.
► Tales of Arise is an Adventure-RPG-type game developed and published by Bandai Namco for PC, PlayStation 4 and Xbox One, the video game was released on 31/12/2020