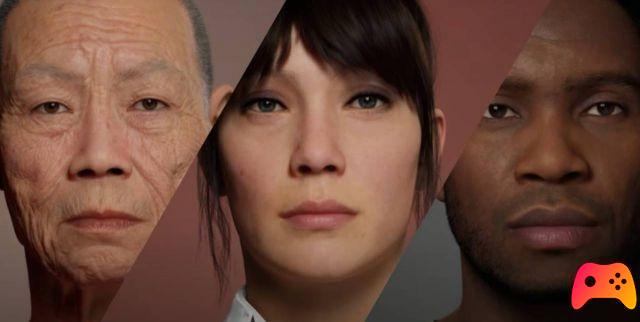 The cloud-streaming application of Epic Games and Unreal Engine is now in early access for anyone. The tool allows you to create extremely real faces and characters.
Epic Games released in early access MetaHuman Creator, a very high quality character creation tool. This collaboration between Epic Games and Unreal Engine raises the bar of character design to an amazing level, and will surely open the door to an increasingly immersive video game.
Initially developed and intended for large teams with dizzying budgets, now the ability to create custom characters is also extended to the general public. The interface is simple and deliberately user friendly, the developers explain to us, with the aim of making MetaHuman Creator a tool within everyone's reach. With the use of this application the creation times of the characters would decrease terribly, returning feedback from uncanny valley.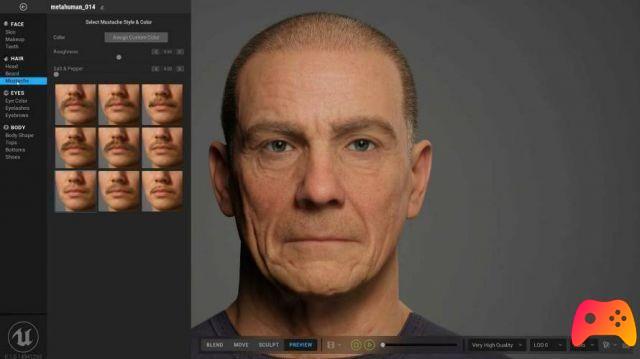 Skin color adjustment and physiognomy manipulation are just two of the things you can do within MetaHuman Creator. With the support of an internal app archive full of scans of real faces it will be possible to create human beings totally new looking. Wrinkles, freckles or moles, therefore, will not only be textures applied on the model but will modify its topology. As icing on the cake the characters can be perfected through assets and facial animations created ad hoc.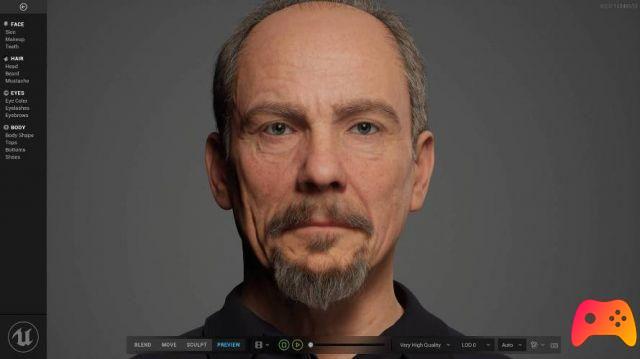 At the moment the application is in early access and you can request to get it on the official Unreal Engine website. This tool could be used in games with a narrative spirit such as The Last of Us: Part II or Detroit: Become Human, giving us a level of identification never achieved before. "You create the narrative" is MetaHuman Creator's motto and we couldn't agree more than that.