A new title focused on a Marvel superhero!
Insomniac, a team already known in the gaming world for its signature on Marvel's Spider-Man e Spider-Man: Miles Morales, would currently be working on another superhero-centric video game The Marvel movies. We are talking about Wolverine, a title that was shown through a very short trailer during the recent PlayStation Showcase.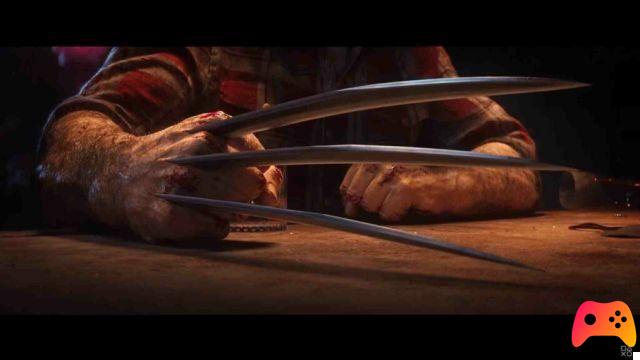 According to the short video presented during the event, the game dedicated to one of the most beloved heroes in the universe The Marvel movies will recreate the atmosphere glimpsed also in some scenes present in the films of the saga X-Men.
The video is in fact set in a bar which, at first glance, appears to be completely destroyed and full of bodies slumped in every corner. Perfectly unharmed, on the other hand, he seems to be a man who, the only apparently conscious subject in the room and intending to sip a drink at the counter, slowly becomes the center of attention of the room and the protagonist, therefore, of the shot.
Already from his features it is possible to get an idea of ​​the identity of the mysterious man, but the confirmation of the suspicions is not long in coming: the latter, hearing a noise behind him, quickly makes the much loved ones appear from his hands - by the public , at least - adamantium claws, the Canadian superhero's strong point Wolverine.
The movie, despite the brevity, can only ignite the spirits of both fans of the Marvel universe and all those who have already been able to appreciate the works signed by the team of Insomniac, especially given his ability to convey that atmosphere that has always characterized the events related to the superhero.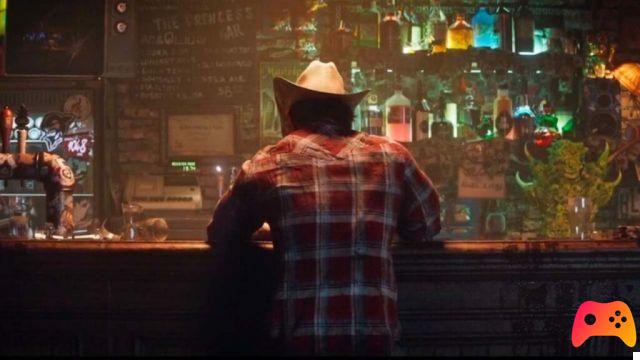 The presentation did not provide further details regarding the future video game dedicated to Wolverine, merely defining it as a title currently in development for next-gen consoles PlayStation 5. Insomniac he would also be working on a new game in the series Spider-Man, of which he would show the trailer again during the Sony showcase.
At the moment, therefore, all that remains is to enjoy the short trailers of both titles and look forward to new details.