A demo is also available
505 Games announced that rogue spirit will soon be available on Steam in Early Access, combining the procedurally generated rogue-lite experience with the unique mechanics of taking over enemies. The game will be available for purchase in Early Access from August 25th.
Developed by Kids With Sticks, Rogue Spirit is a rogue-lite 3D single player game with light stealth elements. With randomized power-ups and different playstyles, no Rogue Spirit game will be the same.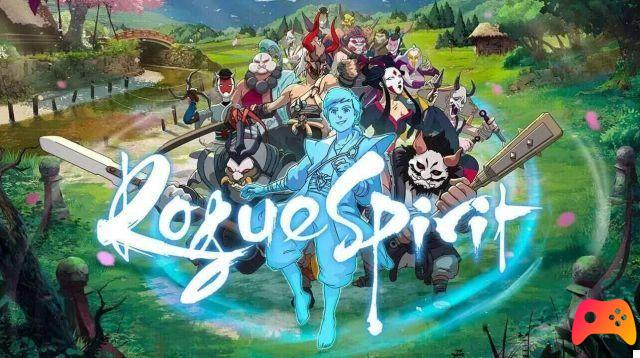 The developers have released a new free demo so that players can try the title. The demo will be available during Steam Next Fest (June 16-June 22) and until the game's Early Access launch.
Rogue Spirit expands the rogue-lite genre, typically seen in a 2D perspective, and adapts it into a 3D world beautifully inspired by anime, Japanese and Southeast Asian cultures. Players will take the form of the ghost of the former Prince of Midra, possessing enemy characters and absorbing their abilities to rid the earth of an ever-present and looming threat of evil.