Miyazaki is at the forefront of writing game lyrics.
Regarding Elden Ring, one of the first features that leaked, even before the name of the game itself, was the collaboration with the author of "A Song of Ice and Fire" George RR Martin.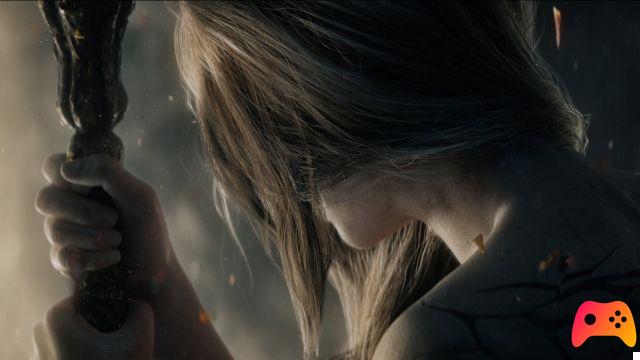 As the years went by, it came to light that the author had created the legends and myths of the world in which the game is set, work concluded for some time and which had served as the basis for director Hidetaka Miyazaki.
Well, the famous director would nowadays be at the forefront of writing game texts (both of the objects, both of the cutscenes, and of the dialogues with the NPCs), thus having under control one of the most peculiar characteristics of FromSoftware productions
As per the tradition of From, the story will be told in a fragmented way, we have not changed the way we provide the player with information about the world and plot, so that they can be interpreted at will.
said Yasuhiro Kitao, PM of FromSoftware.
As stated by Miyazaki on other occasions, Martin has made Elden Ring's lore more character-focused than the software house's previous work:
he brought elements that would not have been possible without him, both in terms of storytelling richness and in terms of characters and drama
In short, with the base created by Martin and the writing style of Miyazaki, it seems that there are all the bases for Elden Ring to be a quality product, at least on the narrative side.
► Elden Ring is a game developed by FromSoftware and published by Bandai Namco for PC, PlayStation 4 and Xbox One,