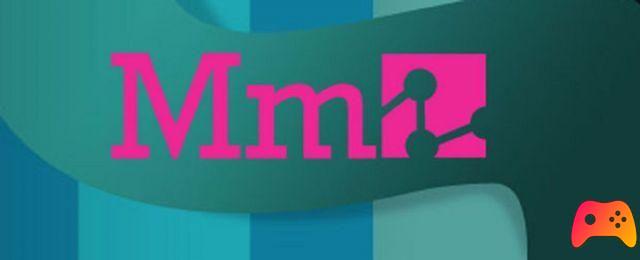 It seems Sony wants to continue investing in the Dreams and LittleBigPlanet studio.
Sony seems intent on investing in Media Molecule. The studio was hugely successful with LittleBigPlanet and reached unimaginable heights with the launch of Dreams last year.. Despite the evident talent, the studio has never been at the center of the strategies of the Japanese giant such as, for example, Naughty Dog.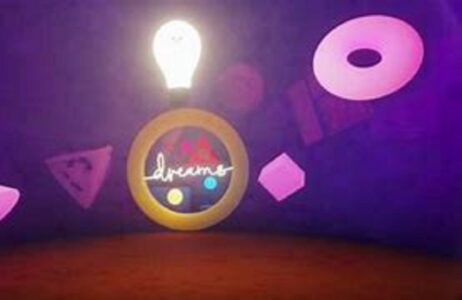 According to a recent interview with a well-known site, the director of the study Media Molecule, Siobhan Reddy said that the developer continues to receive the full support of Sony, which intends to invest for a long time to come.. This is demonstrated by the fact that the development team has expanded its staff recently.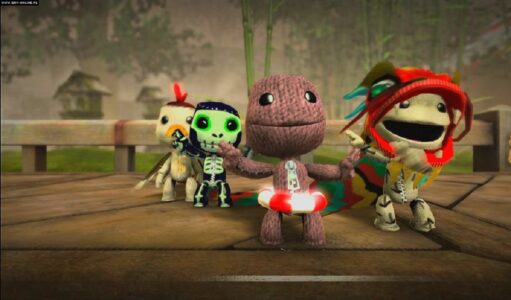 The developers plan to keep the Dreams platform alive for a long time, so it has been regularly updated with new features and content since its launch. At present the game is available for PlayStation 4 and playable on PlayStation 5 thanks to the backwards compatibility function. On this the study has expressed itself after the launch saying that a native port on next-gen is not planned. Some rumors also speak of a possible version for PC, but nothing official.