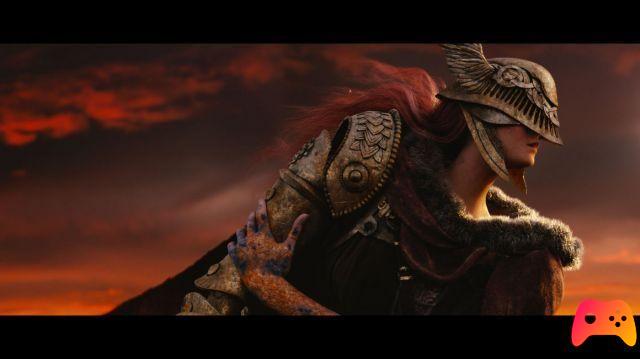 Since its announcement just over two months ago at E3 2019, Elden Ring has aroused the interest of the many fans of FromSoftware and of the writer George RR Martin who will collaborate on the writing of the lore. For this reason it was expected to see the title at TGS 2019, but unfortunately it will not be.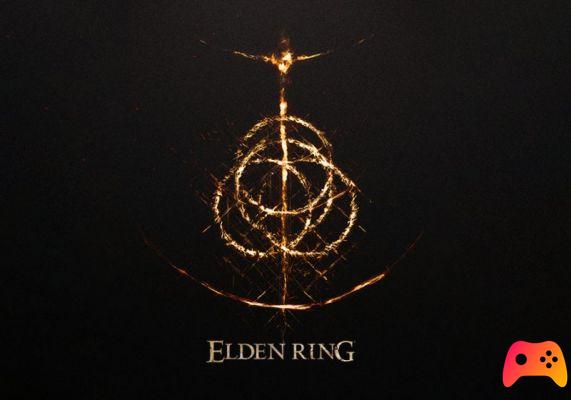 The confirmation comes directly from the publisher Bandai Namco which, as happened at the recent Gamescom 2019, has published the list of titles that can be viewed at the Tokyo Games Show 2019 where Elden Ring does not appear.
The news should not come as a surprise but the hope of seeing at least some other images and trailers, after the announcement that took place during the Los Angeles fair, was entirely legitimate and will leave many fans disappointed.
Despite Elden Ring's inaction at TGS 2019 (an event to be held in Tokyo from 12 to 15 September, ed), some details on the gameplay and collaboration between FromSoftware and Martin were recently provided by an interview given by Miyazaki to IGN , moreover, it had been reiterated several times how the title would be an evolution of the Dark Souls series and how the first approach to the open-world genre and external collaboration is bringing inspiration and benefits to development.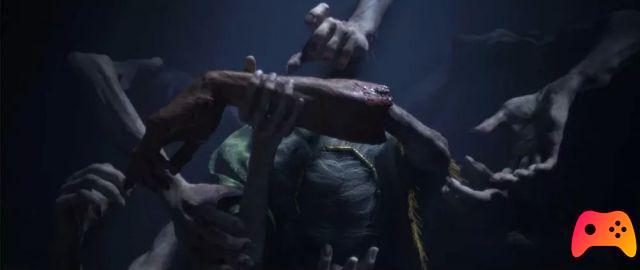 Of course these are first statements and for now the only certainty we have about Elden Ring is that it will be a cross-platform title available on PlayStation 4, Xbox One and PC but it cannot be ruled out that the release may extend to the new generations of consoles, especially since a launch date has not been made official at present.