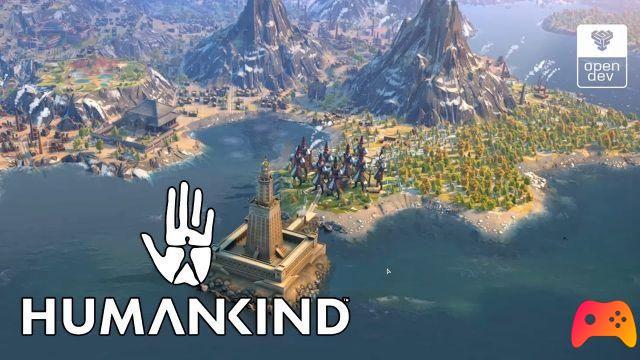 Humankind's development team is hard at work perfecting many features, so the title will be postponed to summer.
The historical title of strategy HUMANKIND was immediately conceived by its developers as a complete work: for this reason it has been postponed to August in order to improve every possible detail. The feedback on the game so far has been amazing: In addition to being one of the most desired titles, the community has been very involved in development every step of the way.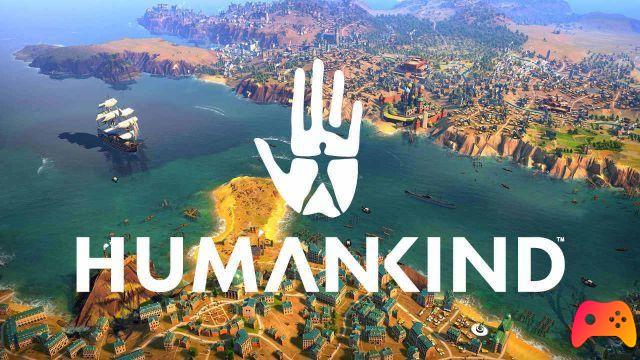 The involvement of fans in the Open Dev phase led the development team to opt, given the expectations, for a postponement of a few months. These are the words of the project leader:
Gamers have always been at the heart of Amplitude's philosophy and the release of HUMANKIND in August will allow us more time to continue working with the community and perfecting the game for an incredible day-one experience.
In particular, Amplitude Studios will focus on improving the areas identified by the community during the previous Lucy OpenDev, when players tested 4 eras and 40 cultures to provide their suggestions. Accessibility, balance, diplomacy and artificial intelligence are just some of the key areas that developers are focusing on.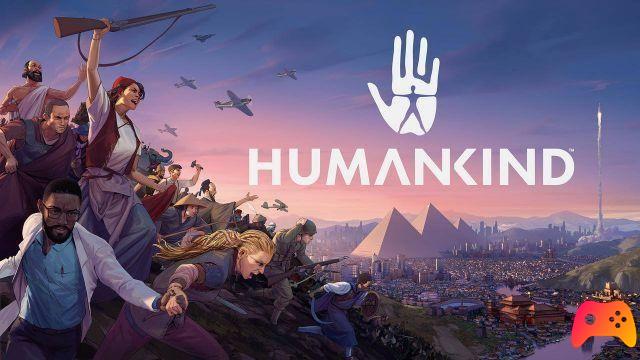 Humankind was then postponed precisely to next August 17th, but in the meantime they have been added some free extra content for those who book the Deluxe Edition.
► Humankind is a Strategy-Tactical game developed by Amplitude Studios and published by Sega for Steam, PC and Google Stadia, the game will be released on 17/08/2021 (in 60 days)
Humankind is a nice game that we recommend: we decided to rate it with a 70%, if you are interested in learning more you can read the Humankind Review