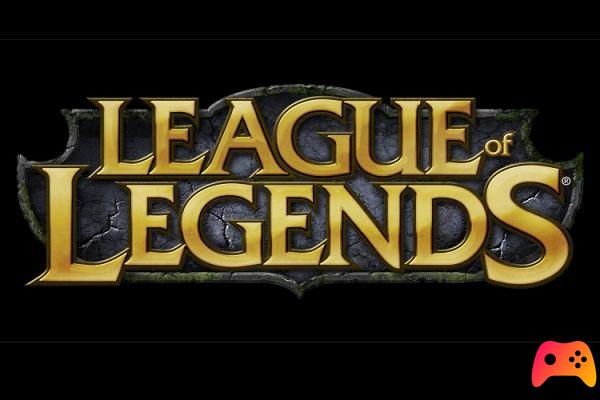 Surrender to infinity
League of legends: the dark stars arrive. Riot games does not stop churning out new content for its Moba, making the gaming experience always different and constantly evolving.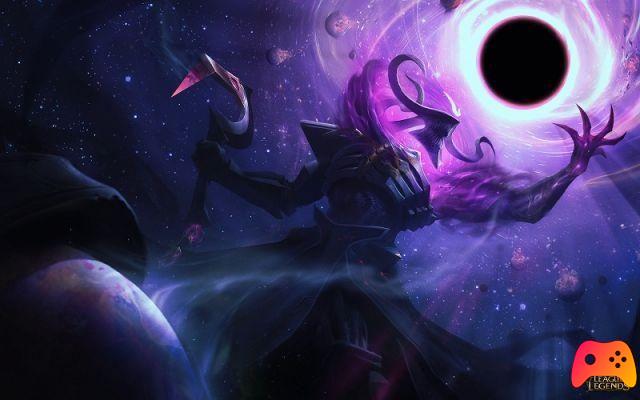 The "dark star" themed skins dedicated to Orianna and Kha'Zix arrive, which from today will be able to show off a galactic look, accompanied by a new themed lamp. The entire bundle can be purchased for 3201 Riot points, the paid currency present in the client, equal to about twenty euros.
The surprises are not limited to this, with the introduction of the temporary game mode: Dark Star. Two teams made up of three Thresh each, face each other on a galactic landscape, with the aim of making a star collapse thanks to the corpses of their enemies.
The abilities are re-imagined to offer maximum fun for this new scenario: reduced cooldowns and hooks with increased range are ready to take the field to throw the enemy away.
Find here all the information regarding the "Dark Star" event, good luck in the Summoner's Land!