It is not new that in a chapter of Far Cry there is not just a single ending: sometimes the player can make choices in the final moments; other times you have to perform specific actions in the course of the adventure to discover a secret ending.
Well, in Far Cry 6, to unlock the secret ending we will be called to perform a simple action which can be done at any time of the game as long as you have not already finished the main adventure (and therefore you are not in the end-game with the uprisings). To unlock the secret ending of Far Cry 6 you will need to have finished the prologue: when you have reached the Libertad headquarters, after having destroyed the two military ships of Castillo that block the passage from the initial island where Dani Rojas ends up in the early stages of the game.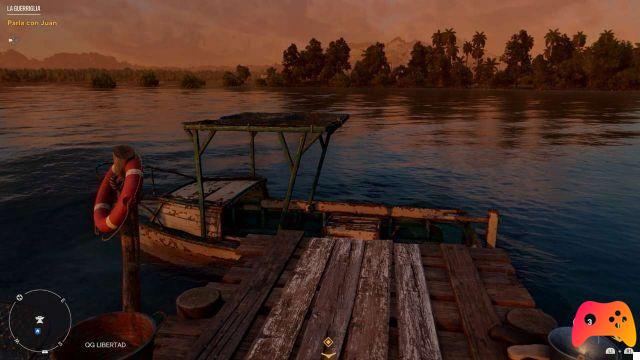 After the dialogue with Juan Cortez we will be given a boat, albeit dilapidated, that can take us to Miami as requested by Dani Rojas in exchange for helping Clara Garcia. Normally, Dani Rojas's fate is written in order to help Libertad to end Antòn Castillo's dictatorship, but to unlock the secret ending, get into the boat and drive out to sea. Keep going until you exit the map until you do a cutscene will start which will also make you unlock a trophy.
[ATTENTION: THE SPOILERS FOLLOW IN THE NEXT PARAGRAPH]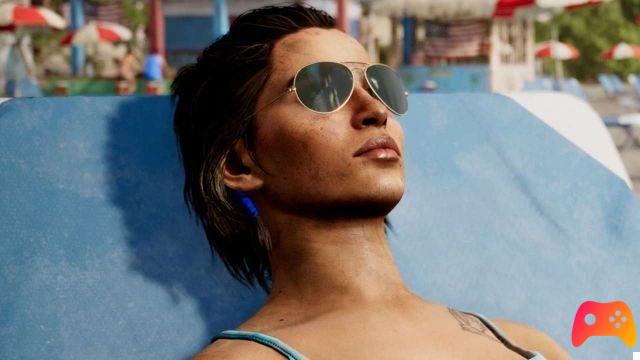 In the Far Cry 6 secret ending cinematic, we can see Dani Rojas on a Miami beach, while in the background a radio broadcasts the latest news, including that which confirms the death of Clara Garcia and the Libertad guerilla group, immediately afterwards the current pandemic situation is also mentioned (already mentioned also in Assassin's Creed Valhalla). A definitely particular ending that remains in line with Ubisoft's tradition of applying these peculiar alternate endings in the Far Cry series.
► Far Cry 6 is a Shooter-Adventure type game developed and published by Ubisoft for PC, PlayStation 4, Xbox One, PlayStation 5, Xbox Series X and Google Stadia, the video game was released on 07/10/2021
Far Cry 6 is a beautiful game that cannot be missing from your collection: we have decided to evaluate it with a 80%, if you are interested in learning more you can read the Far Cry 6 Review by Federico De Santis.