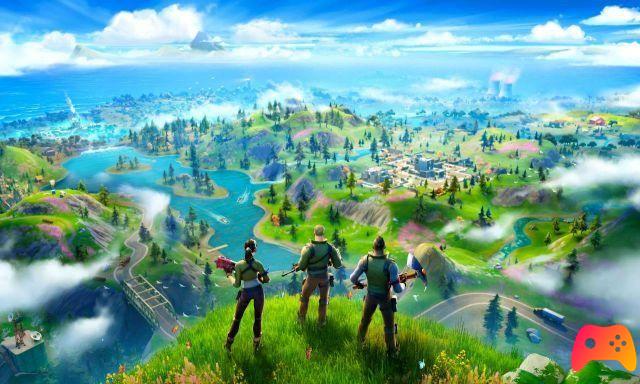 The new quest has landed in the last few hours on the battle royale
Fortnite, the now hugely popular Battle Royale of epic Games, recently received the update regarding the new season. With the latter obviously there are many missions that have landed within the game, also relating to iconic characters of the videogame landscape; among these we find the famous Lara Croft, present both in the skin dedicated to the reboot tomb raider, both in the costume of the classic saga.
Some of these missions, however, are released over time: one of these is the one dedicated to Tarana, released in the last hours on the Fortnite servers.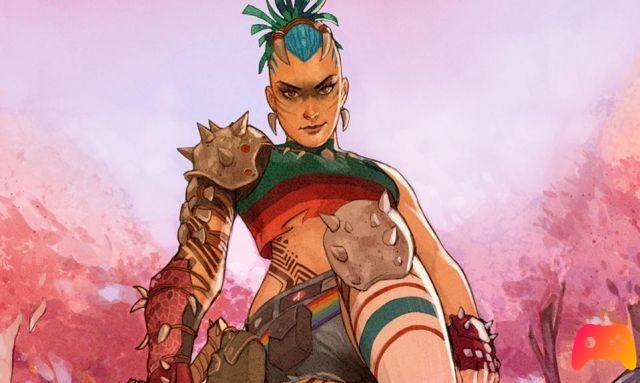 The mission is simple: all we have to do is find Tarana, in fact. The first thing to do is to land in Scaled Suburbs, one of the new areas of the map, and explore the various huts inside the city: the character will allow us to carry out different quests to get gold bars, the new currency to obtain weapons and support objects, but also various materials. To complete the mission you will only have to interact with the new NPC, and if you see a warning on the left of the screen, your goal will be achieved.
We remind you that season 6 of part 2 of Fortnite is available from March 19, 2021 on all platforms.
► Fortnite is an FPS-Battle Royale type game developed by Epic Games People Can Fly and published by Epic Games for PC, Mac, Android, iOS, PlayStation Network, PlayStation 4, Xbox One and Nintendo Switch, the video game was released on 25/07/2017 The version for Nintendo Switch came out on 12/06/2018
Fortnite is a nice game that we recommend: we decided to evaluate it with a 63%, if you are interested in learning more you can read the Fortnite Review
The best guides on Fortnite
How to link Fortnite accounts on consoles

Finding the Tomato Town treasure in Fortnite

Where to find the seven Hungry Gnomes in Fortnite

Fortnite - Guide to the Secret Stars - Season 10
Fortnite - Where to find Predator's house
Find the place between Bear, Crater and Fridge Expedition in Fortnite
Fortnite - Get 10 stars
Find the cursed Montagnole treasure on Fortnite
Fortnite - Get a score of 3 or + on dartboards
Fortnite - Challenge Throw fruit at the Hunter's Lair
Fortnite - Get the Ninja skin
Fortnite - How to Find Deadpool's Letter
Fortnite: Chapter 2 - Where to find the letter F
How to win the new Fortnite Nightmare challenges - part 1