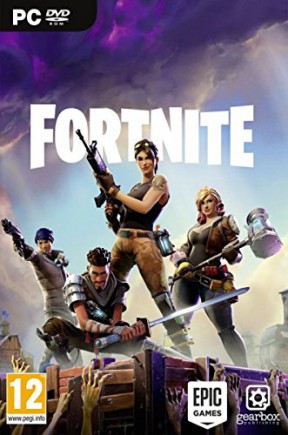 A new set dedicated to Ninja and all his fans, but only for a limited time!
The American streamer Tyler Blevins, champion and icon of Fortnite, from whose community he is known by the - not very original, to be honest - the name of "Ninja", has received an important recognition from Epic Games, developer of the best-selling battle royale of the last three years.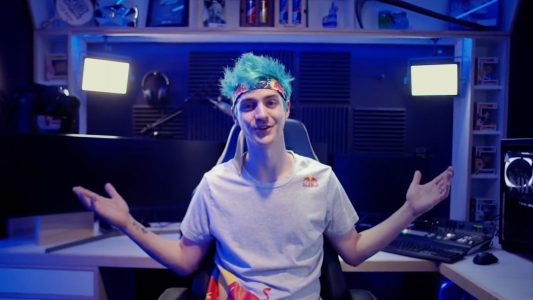 With the new patch 11.4 is introduced in the game the Ninja skin set, which includes:
The costume Ninja, obviously.
A new emote: the "Pon Pon" dance.
A new back accessory.
I double Katana for the pickaxe.
I've always dreamt of having a skin in Fortnite since I started playing the game. Today, my dream becomes reality. Get the Ninja Fortnite Skin in the Epic store Thursday 6 pm CST-Sunday 7 pm Don't forget to use code NINJA! #NinjaSkin #EpicPartner pic.twitter.com/n6qFqMfMbV
- Ninja (@Ninja) January 15, 2020
How to get the Ninja set
The set is limited edition and will be available in store Fortnite starting From 13: 00 by today, Thursday 16th January 2020, until 14:00 on Sunday 19th January.
In addition, the same Ninja has given a code to use at the time of purchase: - NINJA -
Time is running out, so hurry up!
► Fortnite is an FPS-Battle Royale type game developed by Epic Games People Can Fly and published by Epic Games for PC, Mac, Android, iOS, PlayStation Network, PlayStation 4, Xbox One and Nintendo Switch, the video game was released on 25/07/2017 The version for Nintendo Switch came out on 12/06/2018
Fortnite is a nice game that we recommend: we decided to evaluate it with a 63%, if you are interested in learning more you can read the Fortnite Review
The best guides on Fortnite
How to link Fortnite accounts on consoles

Finding the Tomato Town treasure in Fortnite

Where to find the seven Hungry Gnomes in Fortnite

Fortnite - Guide to the Secret Stars - Season 10
Fortnite - How to find Tarana
Fortnite - Where to find Predator's house
Find the place between Bear, Crater and Fridge Expedition in Fortnite
Fortnite - Get 10 stars
Find the cursed Montagnole treasure on Fortnite
Fortnite - Get a score of 3 or + on dartboards
Fortnite - Challenge Throw fruit at the Hunter's Lair
Fortnite - How to Find Deadpool's Letter
Fortnite: Chapter 2 - Where to find the letter F
How to win the new Fortnite Nightmare challenges - part 1