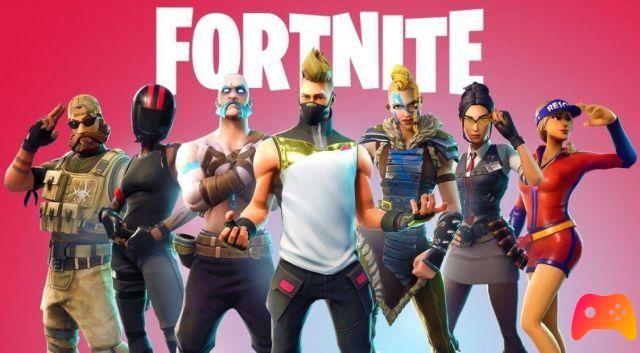 Like every beginning of the week, the Fortnite team offers us new challenges and each time they are more and more complicated. For the treasure hunt of Week 5 of Season 5 you will need to find the place shown on the map.
The map showing the location of the battle star is located in Snobby Beaches. To complete the challenge you will need to follow the clues in order to find the star. Barring last-minute unforeseen events, the map should look like this:
The map shows Montagnole Maledette quite clearly and the X is located in correspondence with the small building immediately north of the large church. The star should be located above the roof of the building.
We remind you, however, that this is only one of the many challenges that will be proposed every week by the Fortnite team and that by completing them you can get interesting rewards depending on the level of your Battle Pass.
► Fortnite is an FPS-Battle Royale type game developed by Epic Games People Can Fly and published by Epic Games for PC, Mac, Android, iOS, PlayStation Network, PlayStation 4, Xbox One and Nintendo Switch, the video game was released on 25/07/2017 The version for Nintendo Switch came out on 12/06/2018
Fortnite is a nice game that we recommend: we decided to evaluate it with a 63%, if you are interested in learning more you can read the Fortnite Review