Game developer and e-sports competition organizer Riot Games Inc was founded in 2006 with the intention of revolutionizing the way video games would be revolutionized. Riot operates more than 20 offices around the world, employing 2.500 people. Its video game par excellence is League of Legends, being the number one among the best MOBA games.
With every year he entered, the company grew and expanded into the giant world of games. They were creating more and more games for one of the largest communities in the world, among them it introduced Valorant into its catalog since 2019 announcing it under the code name of Project A.
Is Valorant considered a pay game?
The answer is simple; Valorant is recognized in the community as sparatutto free-to-play; You just have to create your account, download and install it to be able to play without any limitations. However, in this type of game it is customary to have an in-game store, where you can make monetary transactions to get mostly visuals, for a different gaming experience.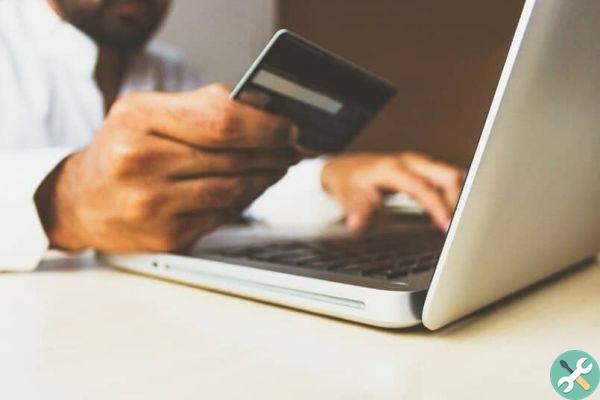 That is, no payment is required to enter and play Valorant; however, if you want to get a skin for a weapon or character immediately, you will need to make a payment. This makes it a Free-to-Play game but with a customizable experience.
Easily download and install Valorant on your PC
To get your copy of the Valorant game, you will need to follow a series of steps. Next we will mention in the article everything you need to do to have this title in your game catalog.
As a first step, you will need to open the official Valorant page in your browser. There you will find information about the game, as well as the tab where you will download the game.
While inside, he presses a red button that says " Play for free ". A new tab will open asking if you have a Riot account or if you want to create one. If you've ever played a Riot Games video game before, you definitely have your own account. If not, press create an account and follow the detailed steps required by the company.
With your Riot account, proceed to log into the page. After doing that, it will send you to the download link for the Valorant installer. Get it and run it on your pc.
The game files will start to be downloaded, at this point you just have to wait to be able to play them. Log in to the game launcher with your personal details after the download is complete.
Ready! If you have followed all the steps in order, you will have Valorant officially installed on your pc, just open the desktop shortcut and start playing.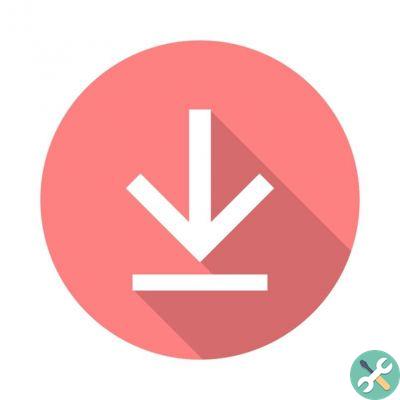 The game will update itself, every time there is one you will be notified and the necessary files will downloaded automatically .
Does having an appearance affect the gameplay of Valorant?
There are some games in which, many times, we will have to resort to payments to enjoy a complete gaming experience. This type of experience is known as Pay-to-win (or pay to win in its literal translation). However, in the case of any of the Riot Games titles, this is not the case.
Having a different look from the standard in any of the available weapons, and in those to come in future updates, will not give you better stats against someone who does not have this feature. In fact, Riot is very concerned that people with money invested in the game have an edge over those who don't, making it a game where it is the ability and not the money that stands out.