There are companies that over the years have managed to earn a place in our hearts, and we can say that one of them was the famous Nintendo. Although it has been around for many years, this company has renewed itself and launched more and more new games and products. If you want to take advantage of any of these, keep reading this article and find out how to download cardboard templates for Nintendo Switch Labo VR.
We all want to make the most of all the technological tools we have today, even in the field of entertainment. Nintendo offers us an infinite number of options in this area, as with the new Nintendo Switch Labo VR. But will it be possible to get your templates totally free? Well, read on and find out in this article.
How to download cardboard models for Nintendo Switch Labo VR?
Nintendo is an extremely versatile company and we can say that it is one of the best when it comes to video games and entertainment. And it is understandable, as it offers endless options to choose from. For example, speaking of his new Nintendo Switch, he already has a lot of fun options by now.
One of the best is Nintendo Switch Labo VR, which allows us to live an augmented reality experience with our best games for this console. Of course, in order to fully enjoy it, you need to update the Nintendo Switch to the latest version. Now, what do you need to do to enjoy Labo VR on Nintendo Switch?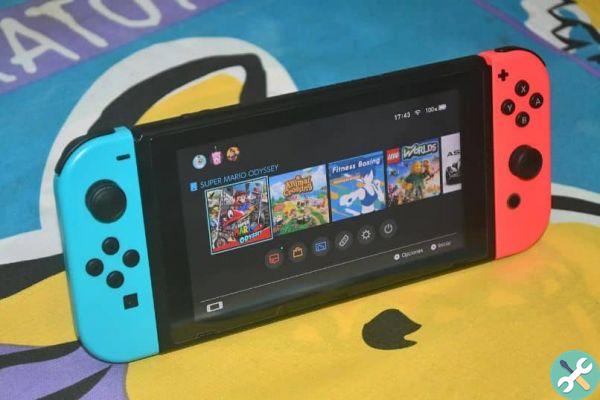 Well, although what makes this option so special is not the Toy With or cardboard figures that act as accessories, but the experience we have when we use Nintendo Switch as augmented reality glasses, it's a lot of fun to put them together and use them. Here's what you need to do to get the Toy Con models.
How to get Labo VR models for Nintendo Switch?
The models for the Nintendo Switch Labo VR Toy Con are on sale from 12 April 2019 and we can find different kits in any trusted online or physical store. You can get them with prices from 19,99 for a single kit, up to 79,99 for the complete kit. Now, there is a way much more practical to get them, even if it's not that conventional.
The truth is that we can find many models on Nintendo's official page in Japanese and we can download them for free. Once downloaded, we can print them or paste them on a sheet of cardboard, and to assemble them correctly we can find tons of tutorials on YouTube and other pages.
What can we do with Nintendo Switch Labo VR?
In addition to having fun assembling the cardboard models available in the kits, we can enjoy even more all that Nintendo Switch Labo VR has to offer. Cardboard figures can be put on the Nintendo Switch, so that those who play can experiment and create the way you like it.
We must point out that this mode is only available for the games designed for Labo VR for now, so we'll have to wait to download Nintendo Switch games and applications and be able to use them this way. Although, of course, it's still worth it, because Labo VR games are of great quality and a lot of fun.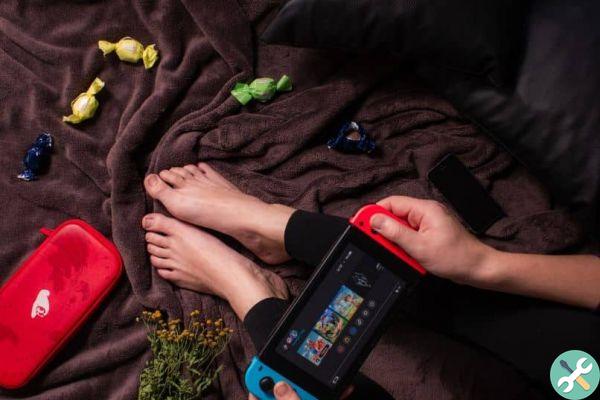 This wonderful option was developed especially for the little ones in the house, therefore encourages them to develop their creativity and learn new things. Not just manually when creating with cardboard templates, but virtually with the Nintendo Switch itself.
Although we can download the templates and print them for free, you always need to buy augmented reality glasses and the Nintendo Switch, so you'll need to shop to enjoy Labo VR. Furthermore, if you encounter problems using the console, we would like to point out that it is possible to improve the performance of a Nintendo Switch in a simple way.
We strongly recommend that you use Nintendo Switch Labo VR and we hope that this guide will be useful to you and that you can make the most of it in an affordable and simple way.