Since its introduction in June 2019, Minecraft Earth has become one of the most anticipated games of the year. Now, the title can already be downloaded on Android in Spain on all those devices that meet the requirements.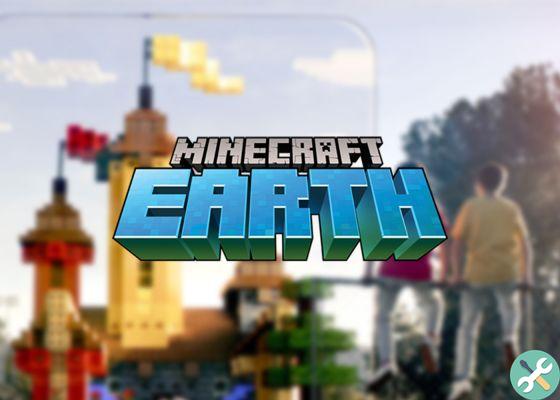 If you've already started playing, it won't take you too long to familiarize yourself with i Rubies. As in other free titles, Minecraft Earth includes a virtual currency with which acquire items within the game.
Ma How do you get Rubies? Although the game offers the option of go through the box to acquire coins, in Minecraft Earth it is also possible get rubies for free and the truth is, the process is simpler than you can imagine.
So you can get Rubies in Minecraft Earth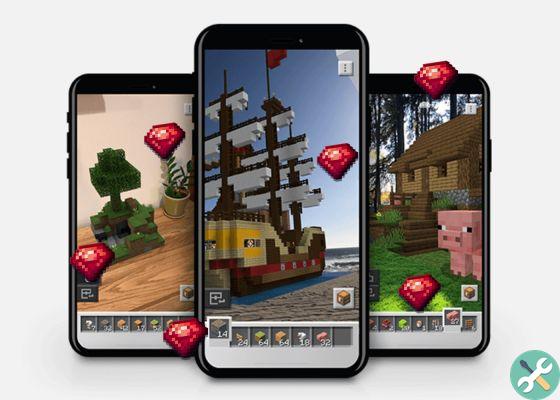 As explained on the game's official help page, the best way to get free Rubies is through the "Tappables", that is, elements that appear scattered around the map and that must be pressed repeatedly to access their content.
Although not all "Tappables" contain rubies, there is a high chance of obtaining this virtual currency as we collect new items, mainly if they are considered rare or relatively difficult to obtain.
However, this isn't the only way to get Rubies. We will also get these gemstones by completing the different daily or weekly challenges that the game proposes.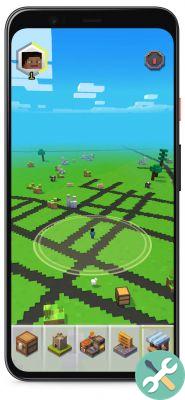 And if you are in urgent need of rubies to purchase new building plates, you always can buy them from the in-game store. To do this, you just have to tap the shop icon located at the bottom right screen and choose the number of Rubies you want to acquire:
Pile of Rubies –40 units–: 2,19 €
Rubies Block –100 unità + 5 extra–: 5,49 €
Chest of Rubies –200 unità + 20 extra–: 10,99 €
Ruby Cart –400 unità + 50 extra–: 21,99 €
Hidden ruby ​​treasure –800 units + 15 extra–: 43,99 €