How to register for the GTA 5 Social Club?
First, you should know that you will need to enter some personal data, you need to create a username and password. The first thing is to enter the Rockstar Games official page, there you will find the direct entrance to the registration page.
Once inside the page, you have to fill in the age confirmation fields, indicate your day, month and year of birth to confirm your age. Then, you will be redirected to a page where you need to enter your email, a username and a password that you can remember.
After that, all you have to do is configure your profile data, determine who will be able to publish what you post and what your interests are. You can determine whether this website will be able to track your experience in Story mode. Here it will not be so necessary to save the game from GTA 5.
How to log in and link your GTA 5 Social Club account?
You probably have a account PlayStation Network o Xbox Live, these can be linked to your Social Club account and upload your data more easily. For that, you just need to follow a few steps, it's really easy to get it.
First you have to follow the procedure we have indicated above and register for the GTA 5 Social Club, then all that remains is to connect the accounts. To do this, go to the main Social Club page and press the PlayStation or Xbox Live icon.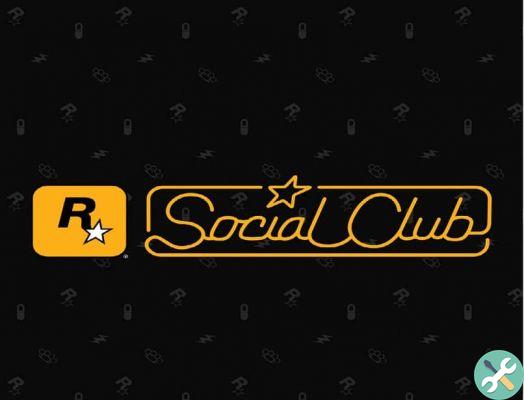 Having done that, you will need to enter your PSN or Xbox Live account details for the Social Club to associate the account. After doing that, you need to continue and log into your Social Club account, with this you will be ready to connect.
What is the GTA 5 Social Club for?
This is a kind of social network created by Rockstar where you can post information about your games from this production company. Since its main use is posting stuff on GTA, this page offers many benefits for its players.
GTA Online
One of the main improvements for the game is associated with its online version, with the Social Club registration you can directly access the improvements. The main thing is the possibility of getting game equipment, with which you will be able to communicate.
On this page there is the possibility to create logos for your crew or find out which are the best teams. Remember that in the online version, one team is a lot needed to achieve your goal and earn some money.
There is also the possibility of obtaining content from other users such as tutorials, videos or publications with game guides. Something that has helped many users to advance in the game and earn money and property.
Earnings of the player
Once you join this club, you get one set of in-game perks, including exclusive vehicles and weapons. Although it is necessary to buy them, the cost is lower because they are only available to club members.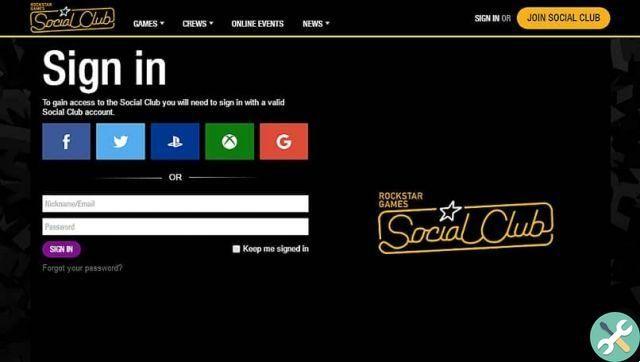 The Social Club offers users the opportunity to associate your account with the Streaming pages, in order to publish their own statistics. Facilitate the creation of quality content and provide a lot of interesting information.
Remember that joining the this club will give you great benefits, information, earnings, discounts and much more. Don't wait any longer and dive into the adventure of playing GTA V online with all the additional features. What are you waiting for to join the GTA 5 Social Club?