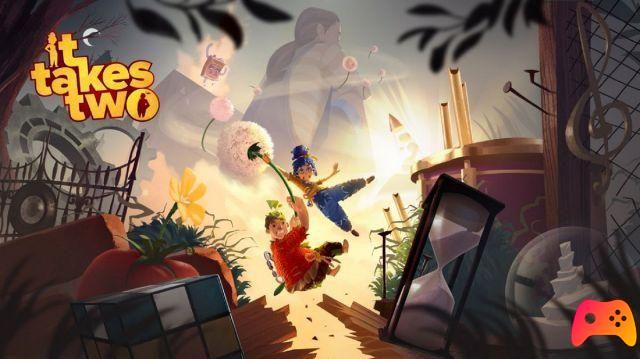 The title Hazelight Studios hides a little secret concerning its director Joes Fares.
The latest effort by Hazelight Studios and its director Joes Fares It Takes Two is available very recently, and here is a first easter egg called "F ** k the Oscars".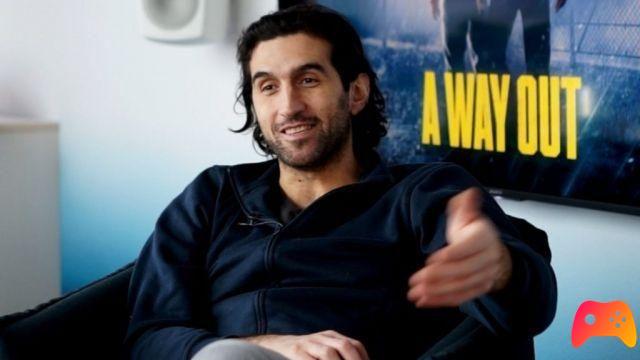 But to explain the meaning of this It Takes Two easter egg we need to go back a few years and precisely to 2017 when, during The Game Awards, Fares gave a freewheeling interview about his work, the title A Way Out and , in front of an astonished Geoff Keighley, came out with the escalamation "F ** k the Oscars!".
This unexpected release obviously made the rounds of the network and is still remembered today by those who usually follow TGAs and other important events in the videogame industry. Fares, however, wanted to make sure that in It Takes Two there was an ad hoc easter egg that recalled his "F ** k the Oscars" and in this short guide we will explain how to find it.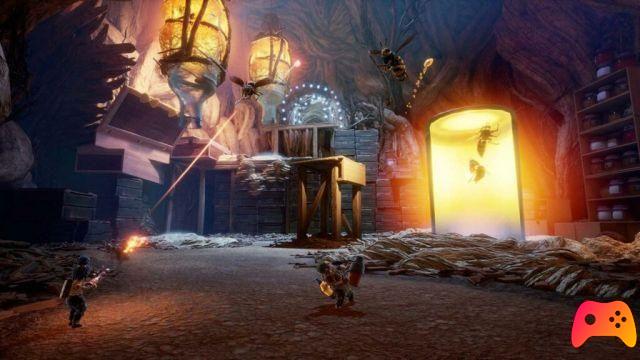 To get this nice easter egg it will be necessary to face the Fort of Pillows chapter. After going through the different areas, where we will find three portals, it will be possible to complete the section using the teleportation through the golden portal. Before doing this, it will be possible to see a huge tower of pillows: once we get to the top, we will notice a large satellite dish with which you will need to interact.
Moving the parabola different frequencies will be picked up and orienting it towards the south it will be possible to hook a channel that broadcasts the famous speech of Fares and his "F ** k the Oscars!": with this you will have completed the It Takes Two easter egg!
► It Takes Two is a Platform-Adventure game developed by Hazelight Studios and published by Electronic Arts for PC, PlayStation 4, Xbox One, PlayStation 5 and Xbox Series X, the video game was released on 26/03/2021
The best guides on It Takes Two
It Takes Two - How to use the Friends Pass

It Takes Two - Trophy Guide

It Takes Two: where to find all the minigames

It Takes Two - Nintendo Easter Egg Guide
It Takes Two - A Way Out Easter Egg Guide