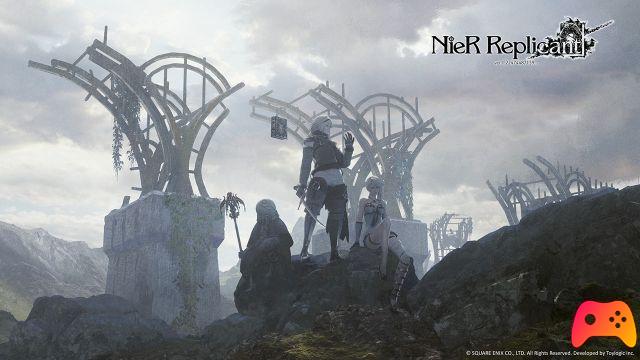 As per tradition, The Game Awards gave us several surprises and emotions also for this 2020 edition and, as anticipated by Geoff Keighley, Square Enix has decided to take advantage of the event to show NieR Replicant ver.1.22474487139… in a new gameplay trailer dedicated to TGA and showing combat phases.
We leave you to the video which, for obvious reasons, will be viewed through Youtube (you can click to be redirected to the Google platform):
Short but intense, NieR Replicant ver.1.22474487139… show in this trailer from the frenetic TGAs Stages of white weapon combat and powerful magical attacks from the protagonist as he makes his way through hordes of enemies.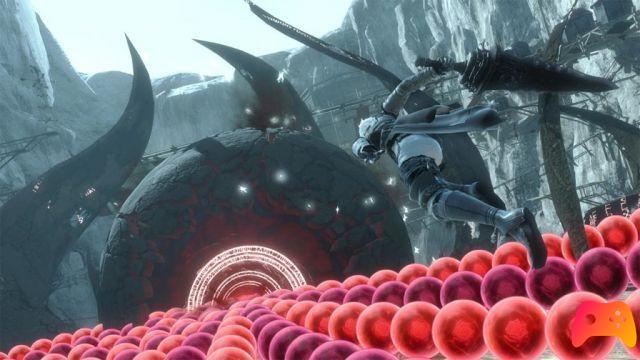 Directed by Yoko Taro, NieR Replicant ver.1.22474487139 ... is the anticipated prequel of NieR: Automata that sees the protagonist is a simple boy who will leave his village to save his sister Yonah, terminally ill with necrophagia. To do so he will have to venture into the mysterious talking tome Grimoire Weiss to retrieve the "Sealed Verses" able to help his beloved sister.
The title will be released on April 23, 2021 on Xbox One with Xbox One X, PlayStation 4 and PC optimization while no details have been disclosed on the arrival in the new PlayStation 5, Xbox Series X and Xbox Series.
► NieR Replicant ver.1.22474487139… is an RPG-Adventure game developed by Toylogic and published by Square Enix for PC, PlayStation 4 and Xbox One, the game will be released on 22/04/2021 (in 63 days)