Kojima's latest Tweets have led to the birth of a thousand theories!
Over the past few days the profile Twitter di Hideo Kojima, a Japanese designer known for putting his signature on titles such as Death Stranding and the saga Metal Gear, was characterized by the publication of images that led to the birth of many theories among fans of the creative.
The photographs, published in the days between 10 and 13 August, would show the music heard by Kojima in conjunction with a classic "Good morning". At first glance these images have nothing strange, but some details still managed to give birth to a thousand ideas and thoughts in the minds of users.
Good morning. pic.twitter.com/3aFSzdG3gJ
— Hideo Kojima (@Kojima_Hideo) August 10, 2021
First detail very particular and capable of referring to a potential countdown would concern the time at which the photos were taken, i.e. 9:54, 8:54 and 6:54, with a jump of 7:54 due to non-publication. of the tweet during the day of 11 August. The images would therefore be linked to a time in descending order, but always corresponding from the point of view of the minutes.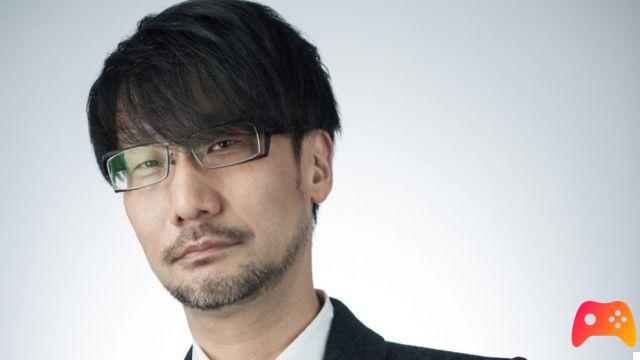 Users, once they noticed this strange coincidence, tried to dissect the time chosen by Hideo Kojima for the three photographs, leading to the birth of another hypothesis. According to fans of the creative, in fact, the number 54 - if upside down and read as letters - would represent the duo "sh", diminutive of Silent Hill.
Summing up, all fans of the designer's works would have seen in these small details the existence of a countdown destined to last until 19 August, the date at which the long-awaited presentation of the next one will take place. State of Play.
A similar coincidence would lead to hope for an upcoming announcement but, given the lack of confirmation from the creative and its always mysterious nature, at the moment all that remains is to wait and always keep under control the Twitter profile of Hideo Kojima.
The designer, however, will not leave all fans with dry mouth waiting for news: fans of his works will soon be able to get their hands on the director's cut of Death Stranding!
► Death Stranding is an Adventure-type game developed by Kojima Productions and published by Sony for PC and PlayStation 4, the video game was released on 08/11/2019 The version for PC came out on 14/07/2020
Death Stranding is a game to own at all costs: we decided to evaluate it with a 93%, if you are interested in learning more you can read the Death Stranding Review