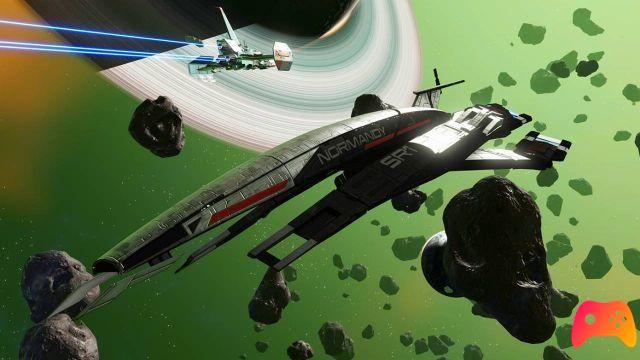 Here is the Ester Egg that will make several fans of the Mass Effect trilogy happy.
An interesting news on No Man's Sky, Sandbox title created by the studio Hello Games. To celebrate the release of Mass Effect Legendary Edition di Bioware, it was introduced the famous Normandy SR-1 spaceship within the game world of the sci-fi title, presented in the trailer that you can see below.
Following a mysterious expedition recently held in the game world of the title, players have stumbled upon the footsteps of the famous Normandy. We speak in particular of the Beachhead Expedition which, after landing on different planets, it requires to trace a mysterious signal. By completing the shipment, by 31 May 2021, users will finally be able to add the iconic spaceship, symbol of Mass Effect, to their fleet as an S-class freighter.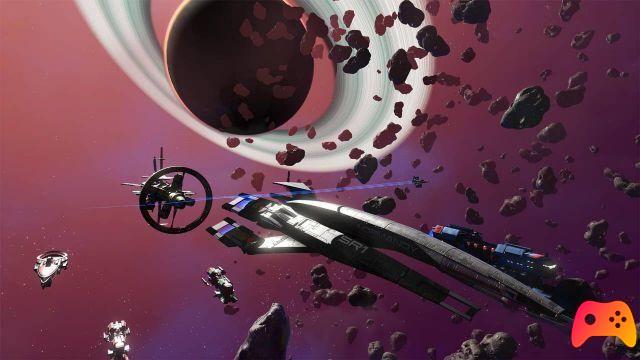 The ship will not be piloted directly, but already in this way it can be a source of pride for players who are fans of the Bioware trilogy. The No Man's Sky development team specified the following:
This is a cute little Easter Egg, something that hopefully no one expected.
We are thrilled and flattered that BioWare and EA have allowed us to pay homage in this way. As big fans of the series, this is a good time for science fiction fans. Like everyone else, we have rediscovered the fantastic universe of Mass Effect with the release of the Legendary Edition. I still get the chills every time I see this incredibly iconic ship warp and am happy to see so many people having the same reaction.
All players now have time until May 31 to embark on this expedition on their own if they wish to permanently add the SSV Normandy SR1 to their fleet of frigates.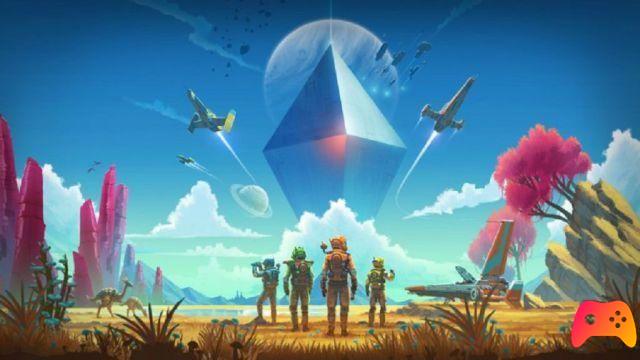 Hello Games Studio has therefore chosen the day of their fifth anniversary to give this news, adding that there are more surprises in store for players, which will be more information very soon. What do you think about it? Have you already stumbled upon the Normandy on No Man's Sky? As always, let us know what you think in the comments.
► No Man's Sky is a Sandbox type game developed and published by Hello Games for PC, PlayStation 4, Xbox One and PlayStation VR, the video game was released on 09/08/2016 The version for PC came out on 12/08/2016 The version for PlayStation 4 came out on 10/08/2016 The version for Xbox One came out on 24/07/2018
No Man's Sky is a beautiful game that cannot be missing from your collection: we have decided to evaluate it with a 80%, if you are interested in learning more you can read the No Man's Sky Review