The game will be released in 2022.
NIS America is pleased to announce the 2022 release of The Cruel King and the Great Hero. The game will be released for Nintendo Switch and PlayStation 4. The title is a brand new adventure created by Sayaka Oda, director of The Liar Princess and the Blind Prince.
A young girl named Yuu embarks on an adventure to become a great hero. At her side is a fearsome beast known as the Cruel King, who protects her. However, the truth about the dragon king's past threatens the peaceful life he had been able to enjoy until now.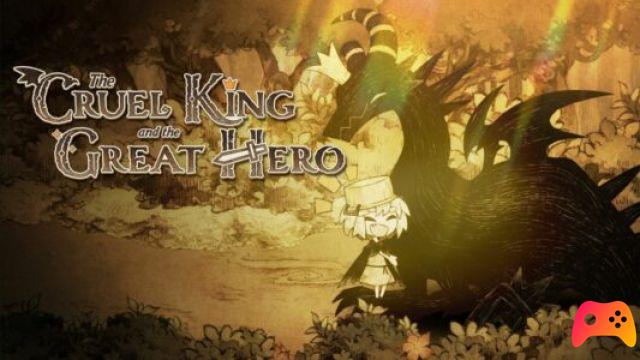 Key Features:
A living storybook: Thanks to a thrilling soundtrack, artistic inspiration from children's storybooks and the 2D scrolling view, this adventure is a pleasure to both play and watch
Heroic discoveries: players will be able to collect some hidden items around the game world to unlock items in the game arcade
The Cruel King and the Great Hero also includes a Storybook Edition for both consoles, which includes a hardcover Artbook titled "Adventures of the Great Hero", "Scores of Bravery" digital soundtrack, "Great Hero 6" plush and a collector's box.