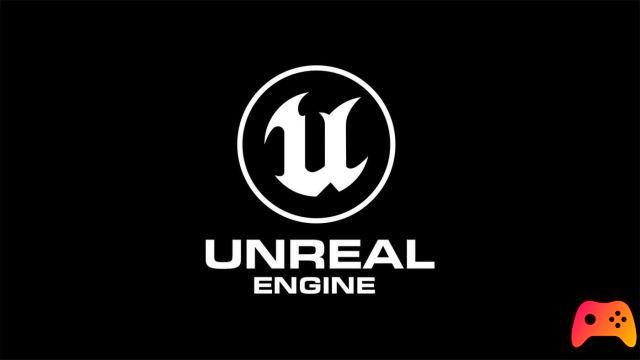 The new Epic graphics engine shows up and is available for download.
The new graphics engine, theU, is available in early access on the Epic Games website and promises to make sparks fly in the future.
The Unreal Engine 5 is free for creators and curious. It's not ready, Epic specifies, but it's the first time you can get your hands on it and try it out. It is backward compatible with 4 and one of its missions is to create open worlds and animate characters faster and easier. In addition, Epic advertises a "new way of making audio" with MetaSounds.
Through the graphic engine it is possible to "play" and experiment with Valley of the Ancient, a project already shown on PlayStation 5 some time ago. There is also a video sample, which shows the protagonist fighting against a colossal golem:
Le two main technologies of Epic Games' Unreal Engine are Nanite and Lumen. Nanite is a virtualized micro-polygon geometry that allows artists to import anything directly into the Unreal Engine, Lumen takes care of global lighting in a dynamic way that reacts immediately to the scene and changes in light.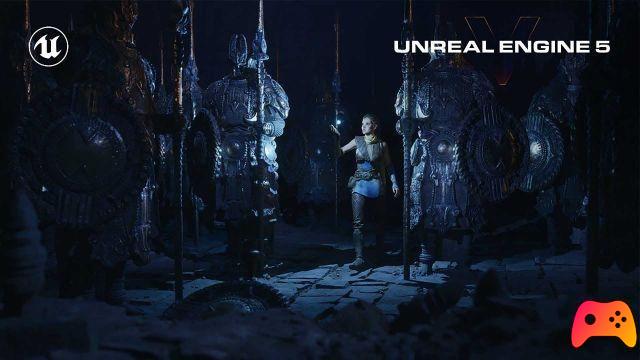 The Unreal Engine will be ready for 2022, and Fortnite will be one of the first games to exploit it.