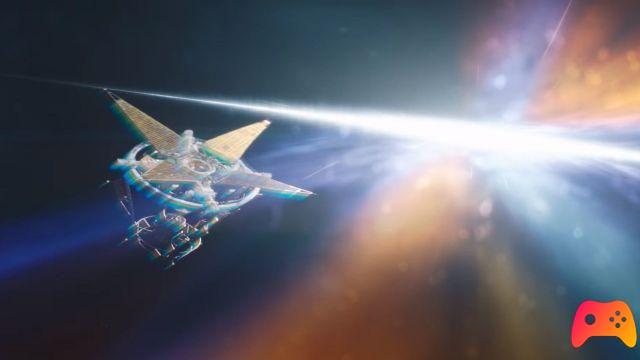 Will the next sci-fi rpg Starfield ever arrive on PS5? Bethesda says no.
After the acquisition of Bethesda by Microsoft, many were wondering how the Redmond giant would have behaved in front of the first exclusives: well, if you have been waiting for Starfield in PS5 version, it seems that the answer will be no. Starfield, we remember, is a rpg of space setting currently in development by Bethesda Game Studios, And is the first new franchise in twenty-five years from acclaimed developers of The Elder Scrolls and Fallout series. Has been presented now in 2018 at E3.
According to Jeff Grubb of GamesBeat, who cites alleged insider sources, Bethesda's mysterious first-person RPG will be a Xbox Series X / S exclusive. The journalist, however, rightly emphasizes how much this title could be valuable for Microsoft to grow Xbox Game Pass.
The Game Pass is in fact now indisputably at the center of the Xbox ecosystem, and for Microsoft it is becoming increasingly important to invest in exclusive and IP content that increases the value of the service, bringing new (possibly) lasting users.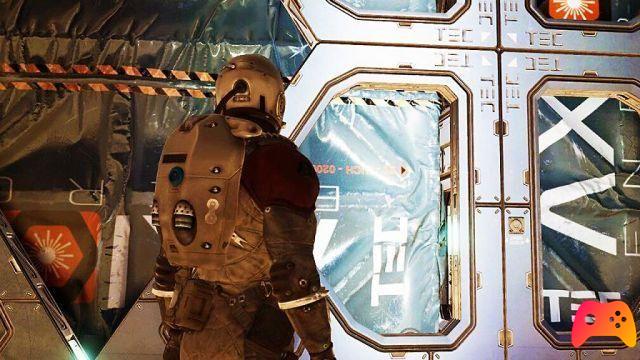 However Microsoft had already made it known, after the acquisition of the development company, that Bethesda games should have been "first or better" even on Xbox machines (as well as on PC), although at the same time it is difficult to imagine titles such as The Elder Scrolls 6 or Starfield as exclusive to consoles. However, neither Xbox nor Bethesda have made any formal announcements to date.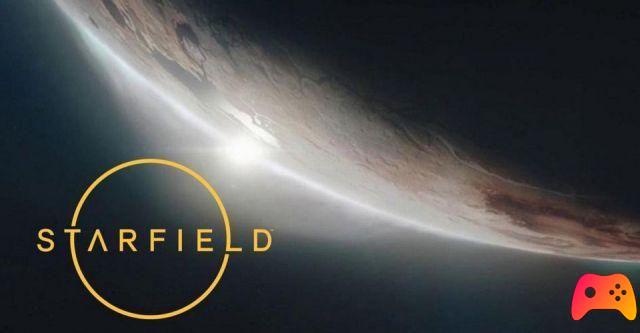 Of course we care that, if a no has just been ticked on Starfield for PS5, there are instead some interesting gameplay rumors. In fact, there is talk of controllable spacecraft, space battles with completely redesigned lighting effects also thanks to a new dedicated engine, as well as highly efficient management of the numerous screen npc and full support for the Mod. Definitely a lot of meat on the fire. Reveal expected (perhaps) already in the summer.
► Starfield is an RPG-Adventure game developed and published by Bethesda for PC, Expected to be released in 2021