In this guide we will show you how to get the "Total Relax" trophy in Ratchet & Clank: Rift Apart.
Ratchet & Clank: Rift Apart has just been released on PlayStation 5 and among the many secrets and collectibles arranged by Insomniac Games available, there are some that are particularly difficult to obtain. Let's see how to get the "Total Relax" trophy.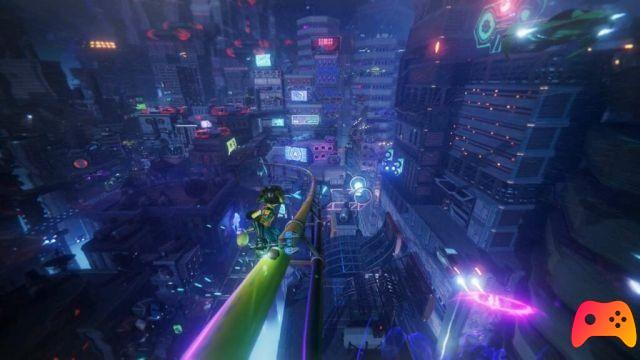 The trophy, especially for its description, could mislead your research. Reason why in this guide we will immediately give you the correct direction for obtaining it. Officially, we are required to find the citizens of Nefarious City in the vicinity of the spa. Given the description, it is therefore spontaneous to carry out research near the baths in the city governed by the emperor Nefarious: well, in reality all this is completely wrong.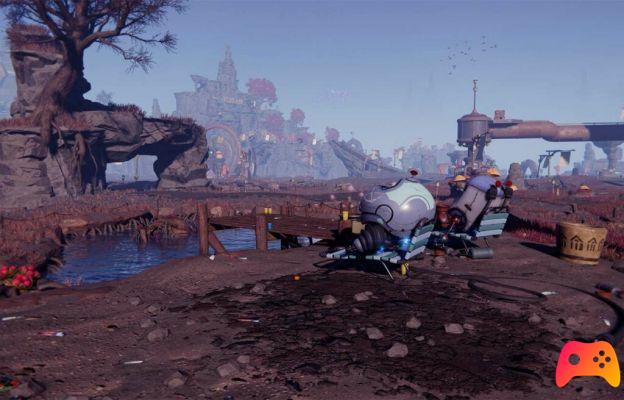 You will have to go to another planet: Savali. Once landed, head to the small square where one of the monks is also present with which to exchange the spherex for pieces of armor. Right nearby, you should notice a small spa area with loungers and Nefarious City robots relaxing. Just get close to them to get this peculiar trophy.
► Ratchet & Clank: Rift Apart is an Adventure-Platform game developed by Insomniac Games and published by Sony Interactive Entertainment for PlayStation 5, the video game was released on 11/06/2021
Ratchet & Clank: Rift Apart is a game to own at all costs: we decided to evaluate it with a 95%, if you are interested in learning more you can read the Review of Ratchet & Clank: Rift Apart
The best guides on Ratchet & Clank: Rift Apart
Ratchet & Clank: Rift Apart - Trophy List

Ratchet & Clank: Rift Apart - Bolt Guide